Manchester suicide attacker may have made his own bomb – source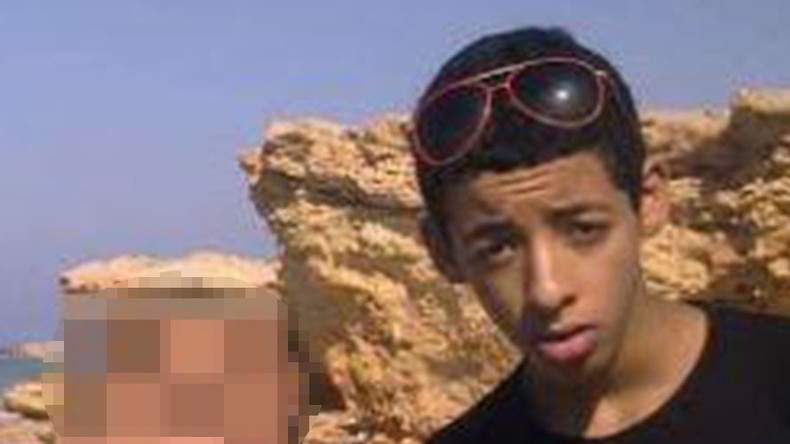 Manchester suicide bomber Salman Abedi may have made his own explosive device despite police looking for a network of accomplices, a source close to the investigation into Monday's deadly attack reportedly told Reuters.
Abedi, who killed 22 and injured over 100 concertgoers at the Manchester Arena on Monday, may have made the bomb, which killed him and his victims, alone, or he might have had help.
"The focus is still the search for accomplices and the network but he could have made this bomb himself," a source close to the investigation told Reuters.
At the same time, the US media report that the police who raided Abedi's Manchester home found a potential bomb-making workshop.
ABC News report that a "huge load of unused chemicals" were found at the address.
The UK government raised the country's terrorist threat level to 'critical' following the attack – the highest level, only used when another attack is believed to be imminent.
There was speculation that this was partly because it was feared a bomb-maker may have helped Abedi produce his device. Police say they think they are searching for a 'network.'
"The arrests we have made are significant and initial searches of premises have revealed items that we believe are very important to the investigation," the chief constable of Manchester, Ian Hopkins, said on Thursday afternoon.
Sky News quoted sources suggesting the explosive device may have been produced using chemicals from household items such as hairspray, and could possibly have been put together 'on the kitchen table.'
Eight people are currently in custody and one has been released without charge. Abedi's father, Ramadan, and brother, Hashem, were arrested in Libya on Wednesday.
Abedi himself is thought to have returned from the North African country recently and may also have visited Syria.
Both he and his father appear to have been linked to a group of fighters from the Libyan Islamic Fighting Group (LIFG) who settled in Manchester after trying to fight the regime of Muammar Gaddafi.
These include Abd al-Baset Azzouz, who left Manchester to go to Libya and run a 200-300-strong militant network for Osama Bin Laden's successor, Ayman al-Zawahiri. Azzouz is reported to be an expert bomb-maker.
You can share this story on social media: