Rolf Harris freed from prison after 3yrs to face child sex abuse charges in court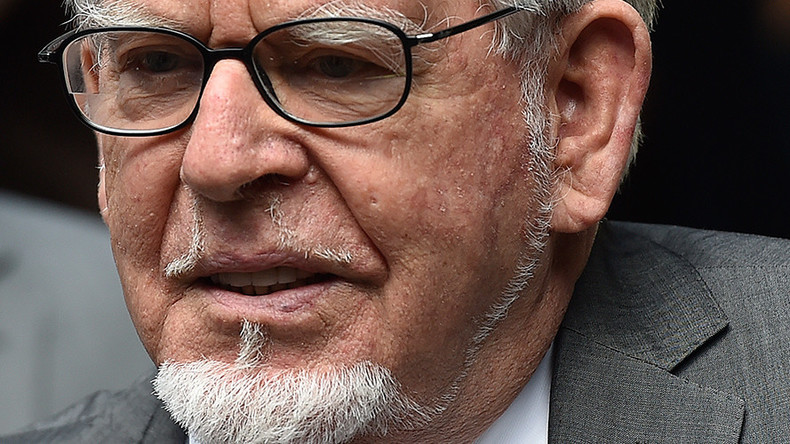 Disgraced former TV entertainer Rolf Harris has been released from prison while facing charges of child sex abuse.
The 87-year-old was driven out of Stafford Prison in a blue Ford Focus in the early hours of Friday, before being spotted again at his home near Maidenhead in Berkshire just after 9am.
Read more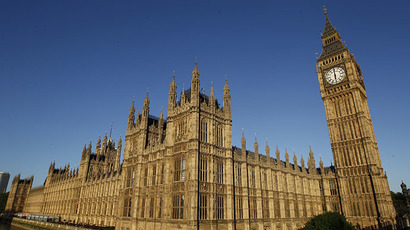 Harris, who has been behind bars for three years, is standing trial at Southwark Crown Court, where he has been appearing via videolink.
Judge Deborah Taylor told the jury that the former Animal Hospital host will now appear in court in person for the remainder of the trial, which opened on May 15.
Harris is accused of indecently assaulting three teenagers in the 1970s and 1980s.
Harris denies accusations of groping the three women when they were teenagers in the years 1971, 1978, and 1983.
Speaking to the court on Thursday, Judge Taylor said she had made the decision to release Harris on bail following a request by the prosecution and no opposition by the defendant.
"The fact I have granted him bail doesn't have any bearing on the decision you will make in due course," she stressed.
"As a result Mr Harris will no longer be appearing in this court over the videolink following his release from prison," she said.