Landlord banning 'battered wives & coloreds' from renting his properties faces legal action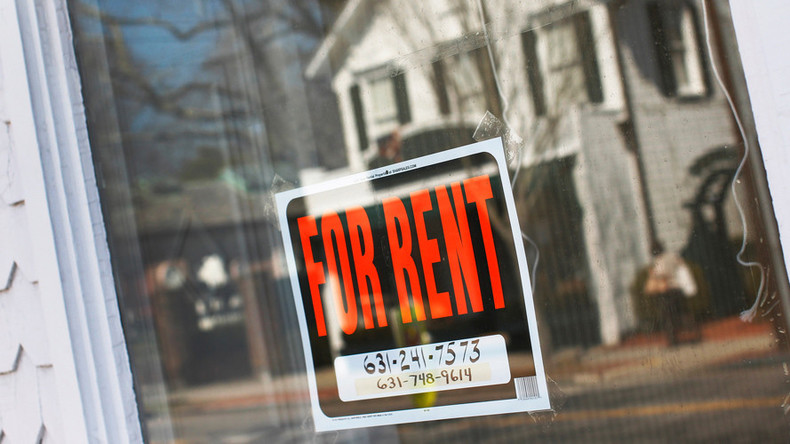 A human rights watchdog has launched legal action against a millionaire property tycoon who bans "battered wives," zero-hour contract workers, single parents and "coloreds" from renting his properties.
Read more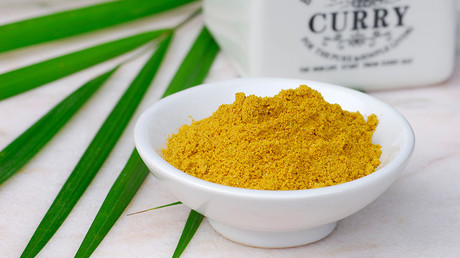 Landlord Fergus Wilson recently hit headlines over his banning of parents with children under the age of 18, low-income workers and housing benefit recipients in his properties across Kent.
He caused outrage by saying he would not rent to Indian and Pakistani people because he said they left properties smelling of curry.
"It is not the color of their skin, but the smell of the curry," he said.
Wilson has insisted he is not racist, and that he has rented to "non-white" people, including Gurkhas. He defends his stance as "economic judgment."
He has also banned smokers, pet owners and plumbers from renting his properties. He claims plumbers regularly offer to carry out seemingly routine repairs before telling him that more work needs to be done, leading him to believe they are ripping him off.
Last year he campaigned to become Kent's Police and Crime Commissioner and vowed to take on bullies who batter their girlfriends, wives or partners. However, he said abusers often cause damage to properties by kicking down front doors and causing damage inside, therefore he doesn't want to take on people who are victims of domestic violence.
"We have asked the court if it agrees with us that Mr. Wilson's lettings policy contains unlawful criteria and, if so, to issue an injunction," Equality and Human Rights Commission chief Rebecca Hilsenrath told Kent Online.
"As this is now formal legal action, we will release further information at a later date."
According to the Citizens Advice Bureau, private landlords cannot discriminate against tenants on several grounds, including disability, gender reassignment, pregnancy and maternity, race, religion or belief, sex or sexual orientation.
It is not illegal to refuse to rent a home to a benefits claimant, and many landlords refuse on the basis that benefits are paid in arrears, while rent is demanded upfront.
Wilson told Kent Online he is mystified by the injunction as the ban is not a matter of race. He said the last time an Asian person applied for one of his properties was in 2012.
"I personally find Pakistani and Indian people, like Chinese people, to be extremely clever people and thrifty," he said.
"That means a disproportionately high number of them own homes. Conversely, a disproportionately low number of them are tenants."