British police can now remotely disable mobile phones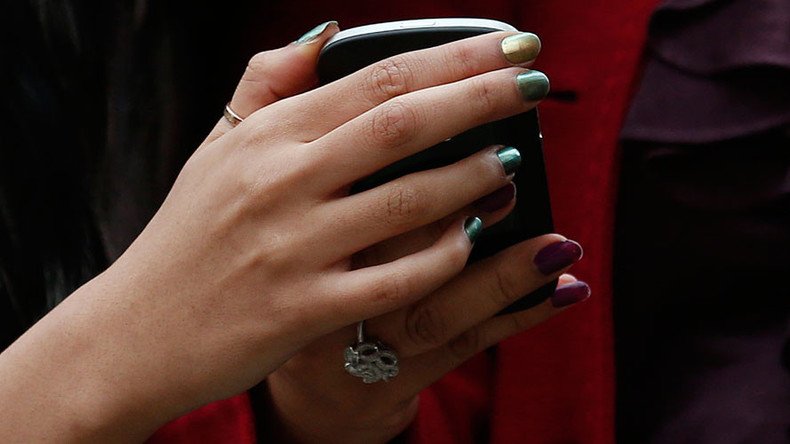 The legislation, passed in late April, contains a section stating police can order the shutdown of communications on a mobile phone if it is found to be used by a person involved in drug dealing.
The power also allows authorities to restrict or disable a person's mobile phone communications if they are suspected of even being associated with drug-dealing activity, whether or not they have actually committed a crime, according to Motherboard.
It is hoped the law will crack down on so-called "deal-lines" used by gangs to remotely deal drugs in rural areas. According to the government, these gangs exploit children and vulnerable people as couriers, using "specific" mobile numbers.
The Home Office told the Independent that police have yet to acquire the powers, as "the introduction of powers included within Acts are often staggered and further details will be developed by the next government."
Regulations will have to be approved by both houses of Parliament before offices can start targeting phones.Officers would not be able to disable devices directly. The Director General or Deputy Director General of the National Crime Agency, or a police officer of the rank of superintendent or above, would have to apply for a court order that would then be sent to a telecommunications provider.Privacy groups are likely to be concerned by the new law.
"It is hard to argue that this pre-crime intrusion into individual liberty is necessary and proportionate when it can be authorized 'whether or not an offence is committed,'" Myles Jackman, legal director for the Open Rights Group, told Motherboard.
"This is an entirely unprecedented and potentially draconian power allowing police to prevent the use of phones or other communications devices, whether or not an offence is committed," he added.
You can share this story on social media: