Heathrow flights suspended over 'security issue'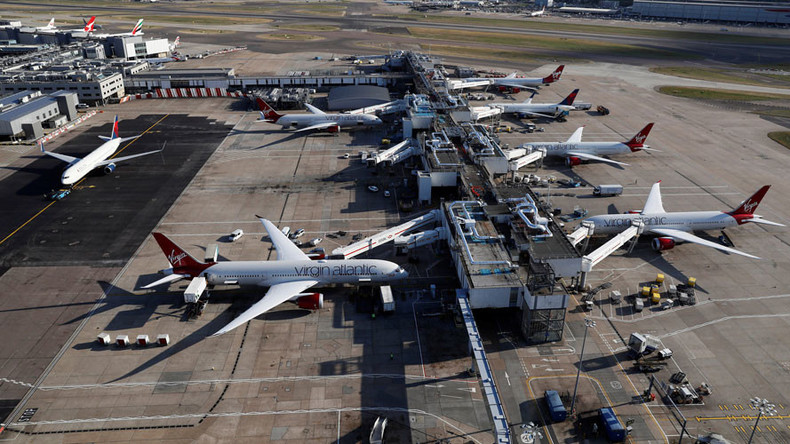 All flights from Heathrow Terminal 3 on Friday morning were suspended following a "security issue," an airport spokesperson said.
Departures from the mainly long-haul terminal were stopped "for a short time."
Sitting here waiting to leave and I hear that Heathrow terminal 3 is shut down due to an "incident". No departures at this time. pic.twitter.com/8JpVVaOGsm

— Owen McClellan (@Owenthatsmyname) May 5, 2017
"Departures were suspended for a short time from Terminal 3 due to a security issue. We are very sorry to any passengers whose journeys are affected," the spokesperson said.
"The safety and security of our passengers and colleagues are paramount."
A Metropolitan Police spokesperson told the Independent officers were at the scene dealing with reports of a "suspicious package."
Departures from the terminal were able to resume and an investigation has been launched.