'Vulnerable' man forced to eat own testicle in 'Dark Ages' torture, court told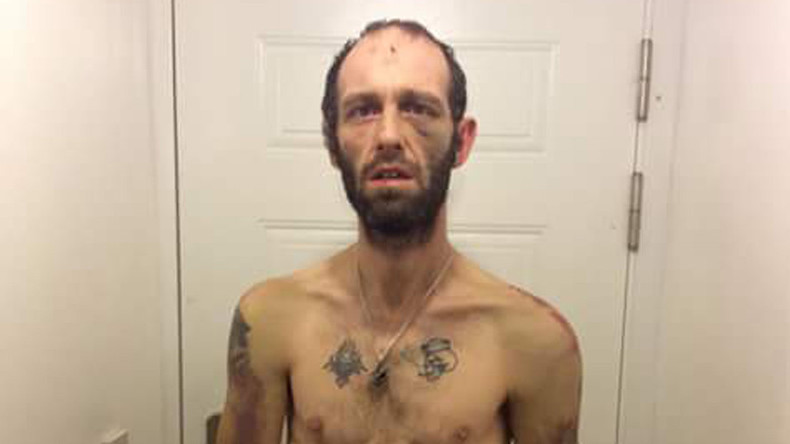 A father-of-two was forced to eat his own testicle before his teeth were knocked out with a hammer and chisel and his dead body dumped on a wasteland and eaten by animals, a court has heard.
Jimmy Prout, 45, was allegedly subject to months of "Dark Ages" attacks by a gang of four people. The group had a strange relationship which had a "cultish dimension" to it, the jury at Newcastle Crown Court heard.
Ann Corbett, 26, Zahid Zaman, 43, Myra Wood, 50, and Kay Rayworth, 56, deny murder and causing or allowing the death of a vulnerable adult. They have all pleaded guilty to perverting the course of justice.
It is alleged a series of events in late 2015 created tensions that led to a number of serious assaults against Prout, which included him having his teeth knocked out, his scrotum sliced and him being forced to eat his own testicle.
Prout is said to have died as a result of the trauma of his injuries. His body was allegedly wrapped in a sleeping bag by the group and dumped in bushes in Tyne and Wear in February last year to make it seem as though he had died sleeping rough.
The body started to decompose and was partly eaten by animals, the court heard.
Read more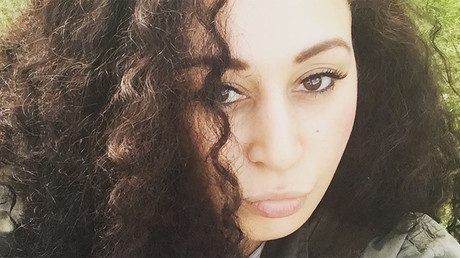 The gang allegedly set about covering their tracks as well as clearing out his bank account while pretending to help search for him, the jury was told.
Prosecutor Paul Greaney, QC, said Prout was not only "mistreated, he was tortured," adding the group had treated Prout like a "skivvy," according to the Telegraph.
Greaney told the court that tensions mounted when Zaman, a wheelchair-user and car-crash victim, became obsessed with the belief that Corbett's brother Ivan had stolen belongings from him, and that Prout had not done enough to help him recover the missing items.
"Probably because of these events and, no doubt, because he was perceived as being vulnerable, the other members of the group started to abuse Jimmy. He was assaulted on several occasions, including in the days just before his death.
"Furthermore those assaults often involved the infliction of terrible injuries and were often associated with humiliation. Awfully, on one occasion, Jimmy Prout's scrotum was sliced open and his testicle was removed; he was then forced to eat it.
"On another occasion, his teeth were removed with a hammer and chisel.
"In effect, over a period of time, Jimmy Prout was not just mistreated, he was tortured."
On March 25, the police received a call from Zaman in which he claimed Corbett had attacked him and killed Prout, in an attempt to "throw her to the wolves," the court heard. Zaman was described as vengeful and controlling and was determined to get his own back.
Officers attended a property in North Tyneside where Zaman, Rayworth and Wood claimed to have letters written by Corbett confessing to the murder.
Greaney told the jurors it was "pure theater" because they knew Prout had been dead for more than six weeks.
Prout was the sixth of eight children and lived a simple life, fathering two children, and was liked by the people who knew him, the court heard. He started to live as a tenant of a property that was owned by Rayworth and he soon became integrated into the group.
The trial, which is expected to last six weeks, continues.