UK media in frenzy over emergency meeting at Buckingham Palace called by Queen's senior aides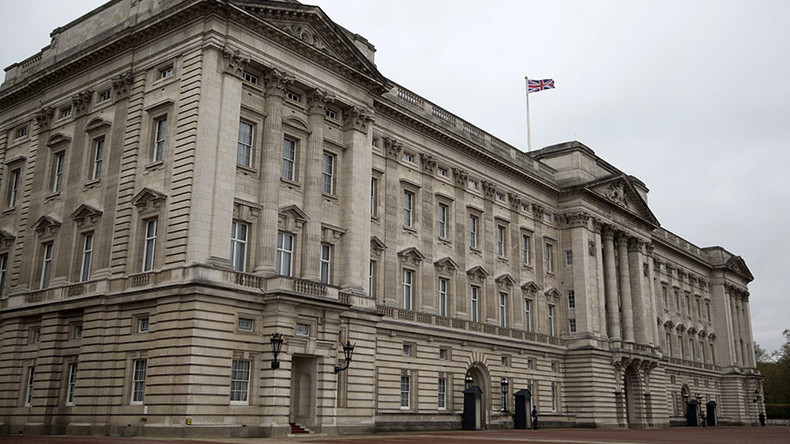 Reports on an emergency meeting at Buckingham Palace called by senior aides of the Queen started circulating in the British media early Thursday.
The Daily Mail reported that Lord Chamberlain and the Queen's private secretary, Sir Christopher Geidt, called a meeting that would involve royal household from all over the UK.
The meeting, expected to take place at 10:00am local time, reportedly brings together the Queen's staff from such remote royal residences as Balmoral in Scotland, as well as from Windsor Castle in Berkshire and Sandringham House in Norfolk.
The Daily Mail cited sources in the household describing the abrupt manner in which the meeting was announced and its timing as "highly unusual," meaning that it is likely that "there is something major to be disseminated."
With Buckingham Palace refusing to issue any comments on the upcoming meeting, the lack of any available information sent social media into overdrive. Speculations arose that something of great significance concerning her Majesty herself or her husband, Prince Phillip, might be announced.
While both royals appeared to be in good health this week – with Prince Phillip, 95, opening the new Warner Stand at Lord's Cricket Ground and the Queen meeting Prime Minister Theresa May on Wednesday – some social media users rushed to the assumption that Prince Philip had passed away or the Queen was going to announce her intent to abdicate.


Other sources, however, suggested that the practice of calling a meeting of all household staff is not something entirely unheard of.
Meanwhile, the Buckingham Palace press service told the media that neither the Queen nor Prince Philip have died.
"You could safely assume the Queen and Prince Philip are not dead," a palace press officer told a TVNZ reporter.