Cyberattacks on British hospitals & universities on the rise – report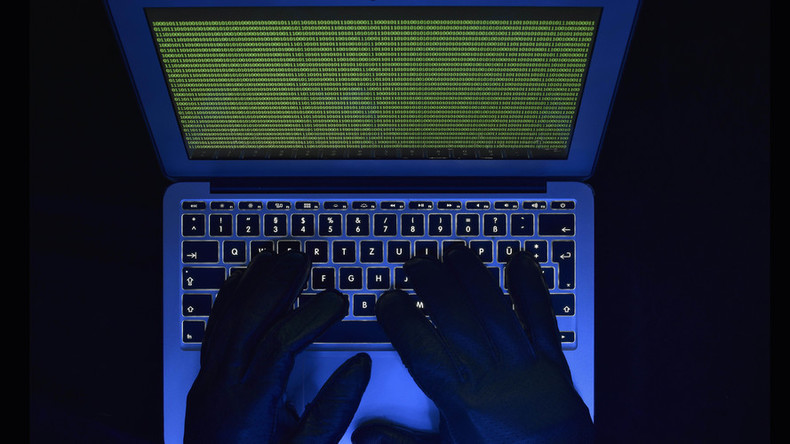 State-sponsored and criminal gang hackers are increasingly targeting British hospitals and universities, researchers claim.
Verizon's 'Data Breach Investigations Report,' compiled using information from companies and the US Secret Service, said there were 1,935 breaches worldwide from 84 countries over the past year.
Read more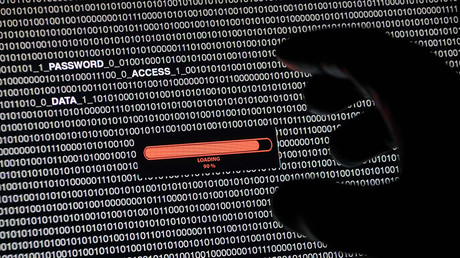 It found 18 percent of these were by state agents. The report did not record the number of state-sponsored breaches.
According to the Times, "attacks on Britain by Russia and China have increased significantly."
"Russia is understood to have favored strategic targets, while Chinese hackers have sought to steal intellectual property," the newspaper says, adding "the line between state-sponsored groups and criminal gangs is increasingly blurred, with criminals recruited to carry out work for spymasters."
Russia and China have staunchly denied any allegations of hacking, pointing to a lack of proof.
The report says there was a 44 percent rise in successful ransomware attacks, where hackers take control of electronic systems or infect IT systems with viruses, and demand a large payment in bitcoins to restore access.
Read more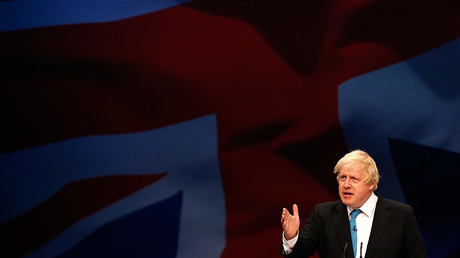 Hackers usually infect one computer in an organization's network by tricking an employee into opening an email that contains malware. Once hackers have broken into the first computer, they can move across the organization's whole network and bring down entire systems.
The National Health Service (NHS) has fallen victim to such attacks, which brought hospitals of the Northern Lincolnshire and Goole NHS trust to a standstill for four days last year, with 2,800 appointments canceled.
According to the Times, many NHS systems are poorly protected, and hospitals represent a soft target because of the high stakes if hackers cut access to essential equipment and patient records.
The number of cyberattacks on schools and universities also increased significantly, with 455 such incidents, up from 254 last year, the report says. Of these, 73 were successful breaches, up from 29.
Universities may also be soft targets, the newspaper says, as they hold valuable intellectual property and are less secure.
The Verizon report provides only an "illustrative snapshot of cybercrime," ignoring the targeting of private individuals.