Brexit-backing Labour MP says her party is 'irrelevant'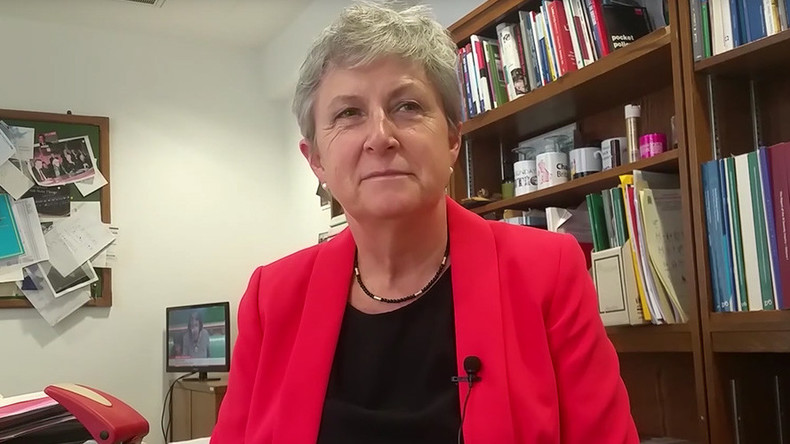 Labour MP Gisela Stuart accused her own party of making itself "irrelevant" just a week after announcing her retirement.
The staunch Leave supporter was given a comment piece in the Daily Telegraph, where she argued Labour could not be just a movement and had to put itself forward as a party of government.
"This is the best opportunity since 1945 to renew our nation's politics and society and it speaks volumes that at this moment Labour has made itself irrelevant," Stuart wrote.
"If we do want to be a party of government again, Labour must prepare for its own process of renewal."
Stuart said she is not running for reelection to her seat of Birmingham Edgbaston but called the snap election a "defining issue for this generation."
Although she believes Prime Minister Theresa May's campaign has well established her image of "strong leadership," Labour leader Jeremy Corbyn's campaign lacks "precision."
"If Labour instead wants to be a party of government, it has to go into the election fighting for every vote," Stuart said.
"It must attack the Tories, yes, but it must also take a good look at the confidence and optimism voters feel about this country outside the EU and think hard about why Labour is not with them."
Last week, the 61-year-old German-born MP was criticized for avoiding journalists' questions on whether she wanted May or Corbyn to be PM after June 8.
"I want a government with a strong majority and at the moment, unfortunately, that looks to me less likely to be a Labour government," Stuart said in a BBC Radio 4 interview.
"I want people to vote Labour, I would like Labour to win," she added.