MPs to be banned from hiring spouses amid pre-election expenses scandal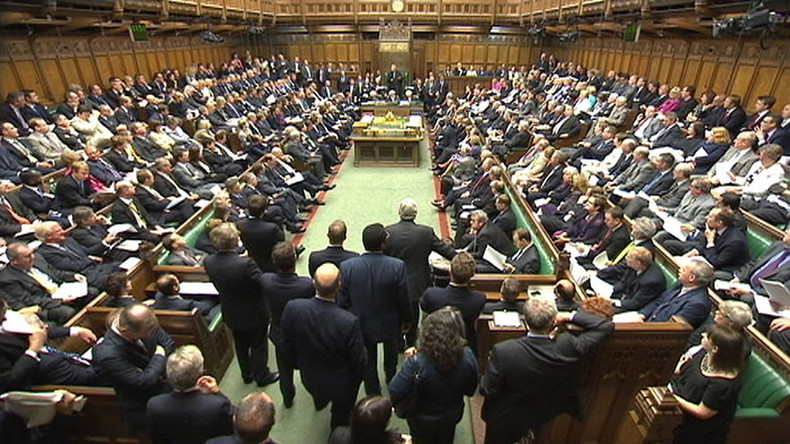 Members of parliament will no longer be allowed to employ their spouses in rule changes planned for after the upcoming general election.
The restriction on the employment of spouses of British MPs that was due to be implemented in 2020 will actually be introduced in the weeks after June's snap vote, in an effort to address growing public discontent over expense-related scandals.
Read more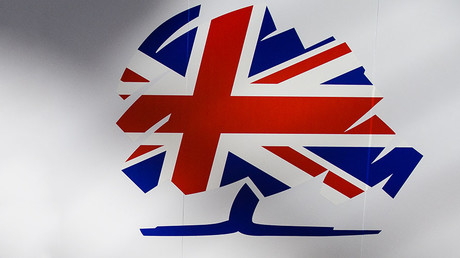 The new ban, however, will only affect new MPs and re-elected parliamentarians who did not employ their spouse or relative before the elections.
MPs can still get around the restriction by registering their spouses as "connected parties" and giving them employment before the election.
Currently, 151 MPs employ their partners or other relatives as "connected parties" at a cost of more than £3 million (about US$3.83 million) per year to the British taxpayer.
Ruth Evans, the chairwoman of the Independent Parliamentary Standards Authority, criticized the hiring of "connected parties" by senior UK politicians as irreconcilable with modern employment standards, which require "fair and open recruitment" to foster diversity in the workspace.
The UK Parliament was recently rocked by a string of scandals related to MPs breaking by-election expenditure laws and then allegedly lying to investigators about it.
Fifteen police forces are considering bringing charges against more than 30 current MPs, mostly from Theresa May's ruling Conservative Party, who allegedly lied about how much they spent.
The Conservative Party was fined £70,000 after an independent election commission found "significant" breaches of the rules.
Read more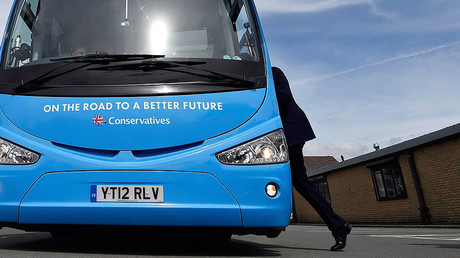 The scale of the scandal led some opposition MPs to suggest that the prime minister may have called the snap election in order to distract the public from the issue.
One such politician, veteran MP Dennis Skinner, blasted May's decision to move elections to June: "It's quite clear: [she called an election] because the Crown Prosecution Service are due to make a decision on Tory election expenses," he told the i newspaper.
Skinner then proceeded to grill May during this week's Prime Minister's Questions (PMQs).
"Will the prime minister give a guarantee that no Tory MP who is under investigation by the police and the legal authorities over election expenses in the last general election be a candidate in this election?" he asked.
"Because if she won't accept that, this is the most squalid election campaign that has happened in my lifetime."
The PM, however, defended fellow Tory MPs, stating that she would "stand by all the Conservative MPs who are in this House," despite the fact that some are currently being investigated by the Crown Prosecution Service.