Pound on a rollercoaster as Theresa May invokes Article 50, experts warn more to come
Published time: 29 Mar, 2017 12:19
Edited time: 4 Aug, 2017 10:20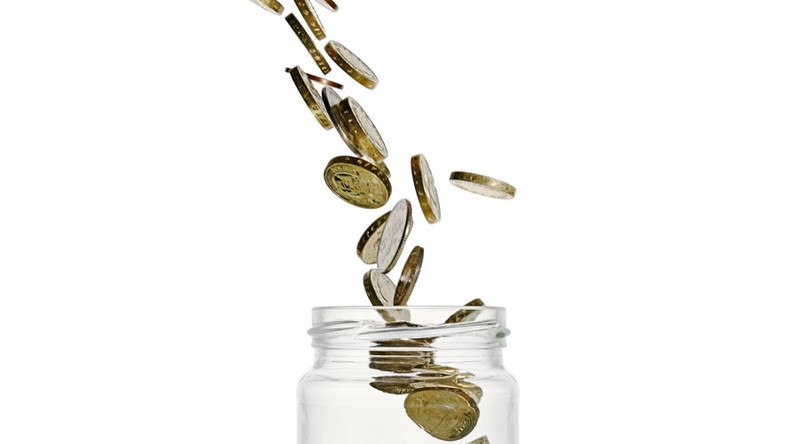 Britain's pound sterling regained earlier losses after falling to $1.24 against the dollar and the euro has slumped as 'Brexit Day' spooks the markets.
The pound recovered quickly after Prime Minister Theresa May invoked Article 50 of the Lisbon Treaty, officially launching the divorce negotiations between Britain and the EU.
However market analyst Chris Beauchamp of IG said the repercussions are not as bad as they could be down the line.
"The day's story will focus on the actual delivery of the note, which will go down in history as one of those key moments when the diplomats take the limelight, however briefly," he told the Telegraph.
"However the real impact will be in the response from the EU, both in the near-term and over the next few months as the bloc begins to put its negotiating position together in concrete fashion."
Brussels has meanwhile blocked a merger of the London Stock Exchange Group and marketplace organizer Deutsche Börse in a move which had been expected.
The decision ends a 15-month effort to combine the two exchanges to form a single bloc capable of competing with the US.
The deal, which was being attempted for the third time, was impaired by the UK's decision to leave the EU.
EU competition regulator Margrethe Vestager told the Financial Times it would have created "a de facto monopoly."