Special forces increase permanent presence in London after Westminster attack – reports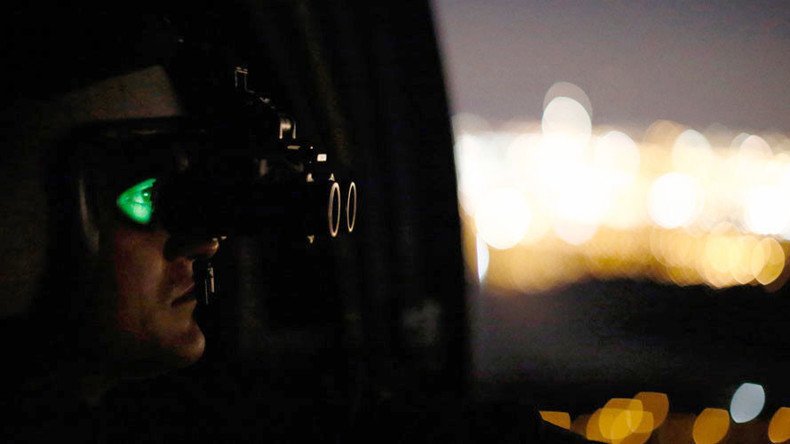 Following Wednesday's terrorist attack on the Westminster estate, Britain's SAS special forces will have an expanded permanent presence in the capital, according to reports.
The rumors follow the attack on the Houses of Parliament which saw four people killed in a combined car and knife incident. The attacker was shot dead at the scene.
The claims were made in the Daily Star tabloid but have not been confirmed.
A source told the paper: "Incidents such as last Wednesday's attack always highlight weaknesses in any security system.
"No system is perfect but it's important that any perceived weaknesses are addressed. People need to know how to react in an emergency."
Extra measures including SAS soldiers training cabinet ministers how to react during terrorist attacks may also be carried out.
The SAS already has a permanent presence in the capital, with regular troops working in London.
Both HQ Squadron and A Squadron of the reservist 21 SAS Regiment are also located in the city.
The increased threat of urban terrorism saw the SAS operating bizarre-looking helicopters over central London in 2016.The unusual-looking Osprey V22 aircraft – which is effectively half plane, half helicopter – were flown and up and down the Thames several times in May.
British pilots were training to fly the Osprey, touted as being capable of delivering 24 special forces soldiers from Hereford to London within 30 minutes in the event of a major terrorist attack.
You can share this story on social media: