11yo girl set to become Britain's youngest mother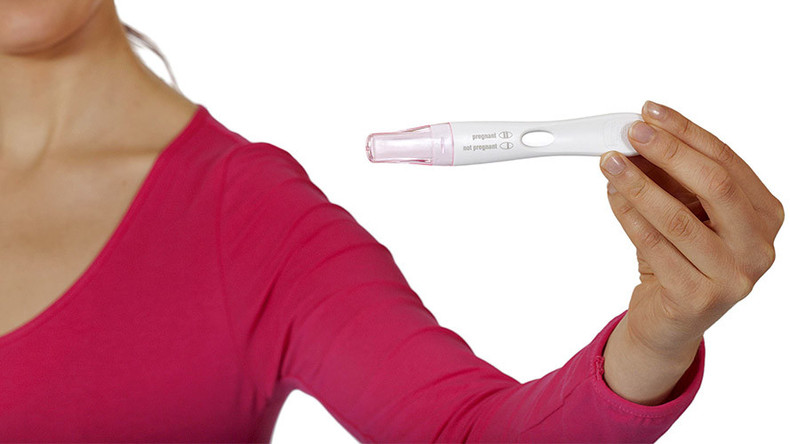 Police are investigating the case of a pregnant 11-year-old who is set to become Britain's youngest mother.
The father is understood to be a couple of years older than the girl, police say.
Few details of the pregnancy can be made public for legal reasons and the local authority is seeking strict reporting restrictions in the High Court's family division.
The mother-to-be, who lives in the east of England, is expected to give birth soon, possibly by caesarean section, according to the Mirror.
The news comes just weeks after a woman who was once Britain's youngest mother announced she was expecting a second child more than a decade later. Tressa Middleton, now 23, gave birth in 2006 aged 12 after she was raped by her brother.
She raised the child for the first two years, but the baby was taken into care as a toddler when she revealed the identity of the father to authorities.
"I just want things to be perfect this time around," Middleton told the Daily Mail.
Middleton found she was pregnant aged 11, shortly after being sent back to live with her family following years in care. Her brother, Jason, then 16, was sent back too. It was then that he attacked her.
She kept the identity of her baby's father a secret until she gave birth, and then confided in a friend after breaking down while drunk.
After the arrival of the baby, Middleton found it difficult to cope and became hooked on drugs and alcohol. The baby was taken into care and put up for adoption.
Middleton's brother has been jailed for the attack and DNA tests proved he was the father.
In 2014, a 12-year-old girl from London was reported to have given birth, making her the current youngest mother in Britain. The father was 13 at the time.
The youngest father on record in Britain is Sean Stewart, of Bedford, who became a dad aged 12 in 1998.
In 2009, Alfie Patten from East Sussex told a newspaper he believed he had made his 15-year-old girlfriend pregnant when he was just 12.
DNA tests later established that a 15-year-old boy was in fact the father.
The number of UK teenagers giving birth is at its lowest level in almost 70 years, the Independent says.
The decline has been linked to improvements in contraception advice for young women and access to abortion services.