Britain's youngest rapist: 11yo pleads guilty to 15 sex attacks, 3 assaults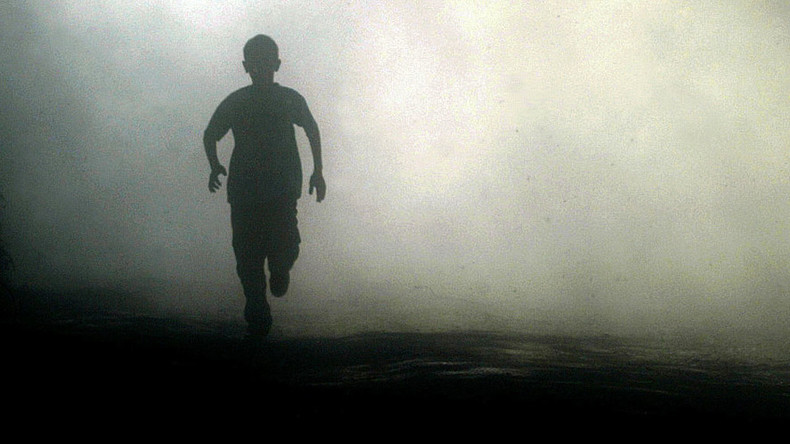 A boy aged 11 has pleaded guilty to a charge of rape against another child, aged nine. He is thought to be the youngest person charged with the offense in UK history.
The boy was allegedly discovered sexually attacking the nine-year-old after the victim's mother heard strange noises over a baby monitor.
The victim said the older boy, now aged 12, raped him every time they played together and told him to keep the attacks secret, the Daily Mail reports.
The single charge relates to 15 allegations of rape and three of sexually aggravated assault.
There are also claims the accused sexually touched a seven-year-old and a disabled 11-year-old boy. In both cases the touching allegedly took place through the victim's clothes.
The offenses are reported to have taken place between April 2015 and August 2016.
The boy's guilty plea was put at the Blackpool Magistrate Court. His lawyer told the court his client had also been the victim of sexual abuse and recognized he had an issue which needed to be dealt with.
Kerry Grieve, prosecuting, told the court the boy had "been assessed as at a high risk of joining in further sexual behavior."
Sexualized behavior among children was highlighted in a recent report on the treatment of young girls in British schools.
It described girls as young as 11 being groped and insulted with sexual slurs such as "slag" and "slut" by male pupils.
According to the research by the Women and Equalities Committee, those girls who complained about the harassment were told "boys will be boys" or that the comments were merely a joke.
Sexist remarks and sexual harassment, unlike homophobia and racism, are rarely recorded by teachers and school officials.
You can share this story on social media: