Police give all clear after London Bridge area evacuated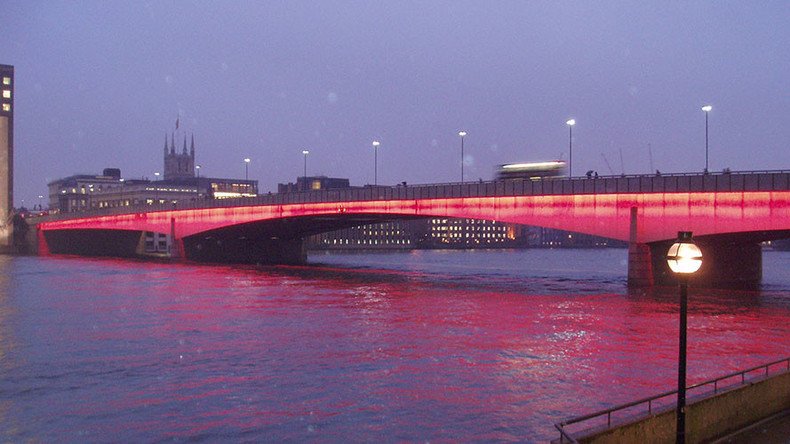 Police have given the all clear after London Bridge and the adjacent rail station were evacuated as part of a major security operation following reports of a suspicious vehicle.
The force tweeted that the incident had been satisfactorily resolved following a tense few hours on Tuesday afternoon.
Several buildings and a gym had been evacuated, as well as part of Borough food market while police carry out a security operation.
Earlier social media showed police manning a cordon in the area, which was reportedly flooded with emergency service personnel.
The iconic London Bridge is close to the Shard - London's tallest building - a major rail station and a number of major businesses and shopping areas.
It is also close to a hospital and a campus of King's College London (KCL).
A woman who had been evacuated from the gym told the Standard newspaper: "The bus station just outside is closed - someone mentioned a suspicious vehicle but that was a bystander rather than a police officer.
"Looks like some of the office buildings may have been evacuated. The rail station is apparently open if you access via the escalator under the Shard. There are lots of police vehicles and at least two fire engines are onsite.
A police spokesperson initially said: "We were called to a security alert in London Bridge Street at 1.40pm. The bus station and part of the rail station has been evacuated as a precaution.
"The incident is ongoing."
Some eyewitnesses reported that police were investigating an abandoned car at the scene.
Platforms 10 to 15 at the station and tube services were not affected, the Standard reported.
You can share this story on social media: