Suicide vicar accused by widow of having affairs with 7 women on one small island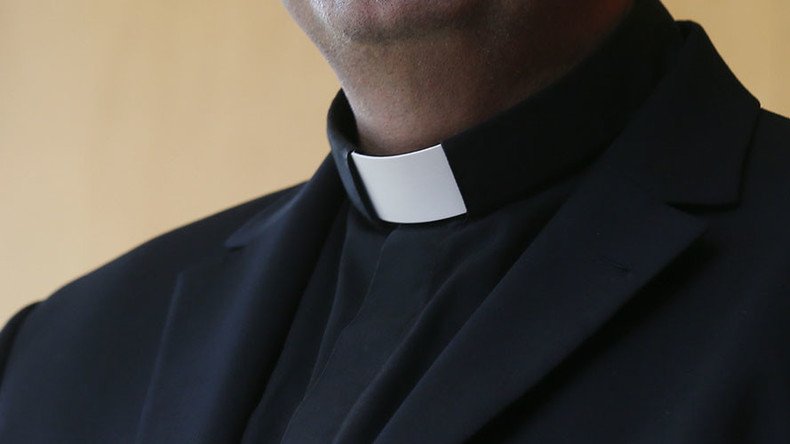 A leading churchman hanged himself after being confronted by his wife for allegedly having affairs with seven women on their tiny Scottish Island. Now that he's dead, his widow wants her deceased husband's lovers kicked out of his church.
Reverend Dr. Iain D Campbell from the Isle of Lewis, Scotland, hanged himself in January. He had been a moderator for the Free Church of Scotland and a well-known theology writer.
However, his legacy has now become clouded by scandal, as his wife Anne is calling on the church to kick his alleged mistresses out of his congregation.
"There was never a whisper of a rumor about affairs until after he died – on such a close-knit island they would have been very difficult to keep secret," a close source told the Daily Mail.
"Yet Anne has supplied names of these alleged mistresses to the church. If she is right, he had been leading an extraordinary double life for years. This is a widow talking about her own late husband."
The Free Church, also known as the 'Wee Frees', holds the sanctity of marriage as one of its tenets, and suicide is strictly frowned upon.
"A dead man can't be disciplined and can't defend himself. Suicide is wicked, but it is possible he feared he was about to be ruined. I am hearing there is real evidence to back up these extraordinary claims," the anonymous source added.
"But the greater fault would be with Dr. Campbell who, as a minister, had a duty of care."
The Free Church confirmed that a complaint had been lodged, saying it was investigating the case.
Campbell has hired a public relations professional, while the women are understood to have been in touch with lawyers to prove their innocence.
READ MORE: Convicted vicar on the run after stealing church wedding & funeral funds
"It is said Anne was suspicious about Iain's activities, and confronted him at the manse [vicarage] allegedly after finding compromising emails in his computer trash files," another local source told the paper.
"After first taking an overdose, he hanged himself in hospital in Stornoway. He died later in Glasgow.
"He's accused – posthumously – of up to seven affairs. All of them full church members. Anne is wanting all this to go in front of a church court and for them to throw them out of the church for adultery.
"Even though she's a widow people are saying Iain had a difficult home life and there's a lot of anger towards her."
You can share this story on social media: