'Birth fraud' scammer claimed £34k for dozens of fake babies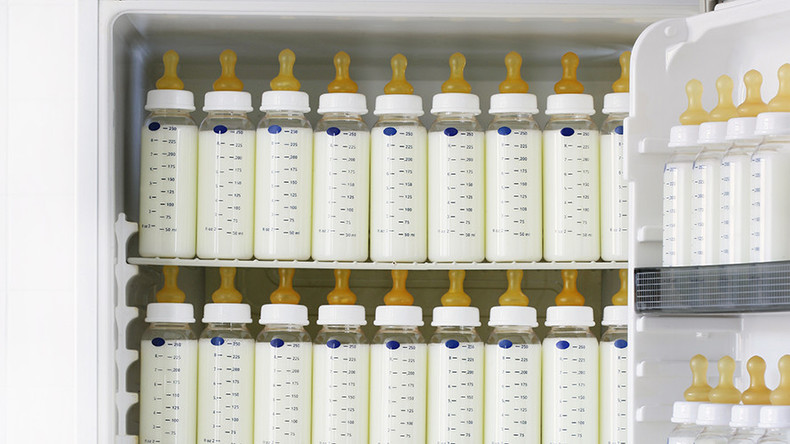 A Scottish man has admitted faking the births of 26 babies to claim thousands of pounds in government benefits paid out for the fictitious children.
Rory McWhirter, 29, used the promise of employment at a four-star hotel in Glasgow to dupe unsuspecting job applicants into passing on their national insurance numbers.
The job posted online never actually existed and on Thursday, McWhirter plead guilty to using the lure of employment to gain real marriage certificates, allowing him to falsify a number of home births.
Between June 2014 and October 2015, he was able to claim around £34,000 in child benefits and tax credits by hoodwinking registry offices around Scotland, STV News reports.
Prosecutor Vicki Bell told Dundee Sheriff's Court that the scheme began to unravel after a staff member at an Aberdeen registry office heard the accused provide a different name to the one he had used previously.
A follow-up inquiry revealed that the births, registered to have taken place at home and to a number of real people, were actually fictitious.
READ MORE: Copy cop: Chinese con man makes home look like police station in elaborate scam
"Four of the names used as claimants were traced and they advised they didn't make the claims," Bell told the court, report the BBC.
"They had all, however, applied for the same job for front of house staff at a four-star hotel in Glasgow advertised on Gumtree on March 2015."
McWhirter admitted to concocting the plan after falling into financial difficulty. He said the Scottish mode of registry was "archaic and easy to create false registrations."