London's new police chief Dick led botched operation that killed Jean Charles de Menezes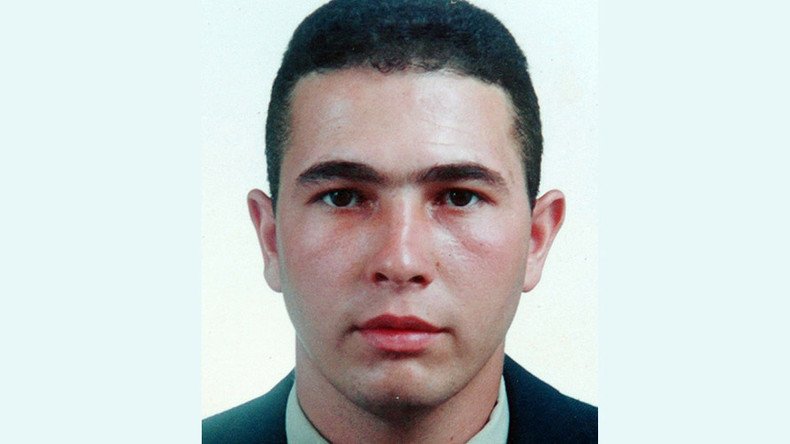 Relatives of Jean Charles de Menezes, a 27-year-old Brazilian shot dead by counter-terrorism police in 2005, say the appointment of Cressida Dick as chief of the Metropolitan Police is 'offensive,' as she was responsible for the botched operation.
De Menezes was shot in the head 11 times on a train at Stockwell Underground Station, south London, after being mistaken for a terrorism suspect.
His bereaved family say Dick's appointment proves that "police officers can act with impunity."
Dick was appointed chief of the Metropolitan Police Service (MPS) on Wednesday, making her the first woman in history to head the UK's largest police force in its 188-year history.
Although many hailed Dick's appointment, the de Menezes family hit out at the decision, saying they had "serious concerns" for London's security under her leadership.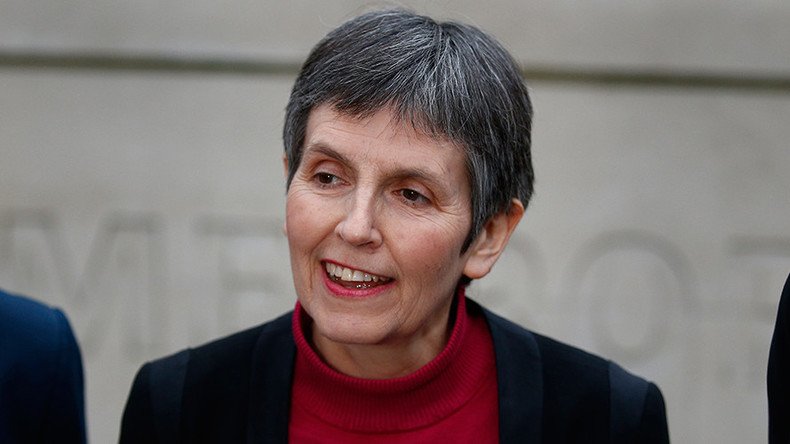 "We had to face a tragedy that no family should ever have to experience; the tragic death of a loved one at the hands of those we entrusted to serve us and protect us," the family said in a statement.
"At the helm of the police on that fateful day when Jean was killed was Cressida Dick.
"The message of today's appointment is that police officers can act with impunity."
The family also pointed out the seriousness of the role.
"The commissioner of the Metropolitan Police is the most senior police officer in the country, a post that is expected to uphold the highest standards of professionalism, to command public confidence and be responsible for ensuring that the police act lawfully and are held to account."
De Menezes, who worked as an electrician, was killed in 2005 at Stockwell tube station while on his way to work after police reportedly mistook his actions for those of terrorist suspect Hussain Ossman.
De Menezes, was seen entering the station, but then doubled back, one of the acts deemed suspicious by police. However, it was later revealed the station was in fact closed.
Dick said in 2007: "From the behaviors described to me – nervousness, agitation, sending text messages, [using] the telephone, getting on and off the bus – it all added to the picture of someone potentially intent on causing an explosion."
Despite ordering officers to stop de Menezes, she claims she never ordered they opened fire on him.
While the Met was found guilty of failings when the incident was taken to trial, Dick was spared any personal blame.
The family wrote to London Mayor Sadiq Khan on Friday, warning him Dick would not "command public confidence" if she was given the job.
But Khan, a former human rights lawyer, was among those backing Dick's candidacy, hailing her appointment as "historic."
"This is a historic day for London and a proud day for me as mayor … it was absolutely essential that we found the best possible person to take the Met forward over the coming years and I am confident that we have succeeded."
Prime Minister Theresa May also welcomed Dick's appointment, saying she has an"outstanding record of public service."
"[Dick's skills and insight] will be crucial in shaping the Met as the job of police reform continues, coordinating the national response to the ongoing threat of terrorism and serious criminality as well as keeping Londoners safe," May said.
You can share this story on social media: