Twitter bots 'linked to Russia' now accused of targeting UKIP in Stoke by-election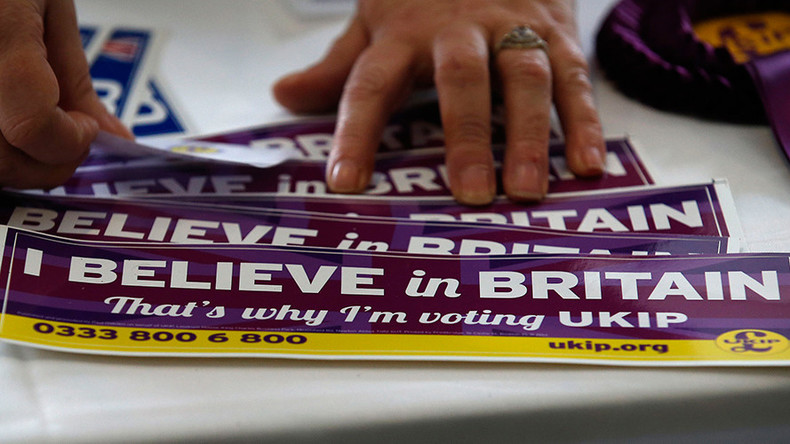 Another day, and more accusations of Russian interference in elections. This time so-called Twitter bots linked to Russia have been accused of targeting UKIP leader Paul Nuttall and the by-election in England's sleepy Stoke-on-Trent.
A spokesman for UKIP apparently quipped that whoever is behind the accounts should "bot out."
A piece in the Telegraph newspaper collates a number of tweets from accounts which the publication claims are usually seen tweeting 'pro-Putin' views.
In the past Russia has been accused of supporting UKIP, now though it is suggested that the accounts are trying to undermine the party's leader, Paul Nuttall, who is running for parliament in Stoke. The tweets frame him as being pro-austerity and determined to sell off the National Health Service (NHS).
The accounts, which are thought to be automated, have few followers and are said to post in patterns at similar times and on related topics.
The Telegraph quoted a 'researcher' named Alex King who said the accounts used stock pictures in coordinated posts.
"I don't think people take a blind bit of notice. I don't think the good people of Stoke are now avidly watching Russian automated Twitter bots. Bot out Putin!" a UKIP spokesperson told the Telegraph.
"We are not Trump, we are not Clinton. The idea that Putin gives a flying rat's a**e about Paul Nuttall winning in Stoke – I just don't see it."