London Dungeon apologizes for 'dead prostitute' jokes
Published time: 16 Feb, 2017 11:30
Edited time: 17 Feb, 2017 14:37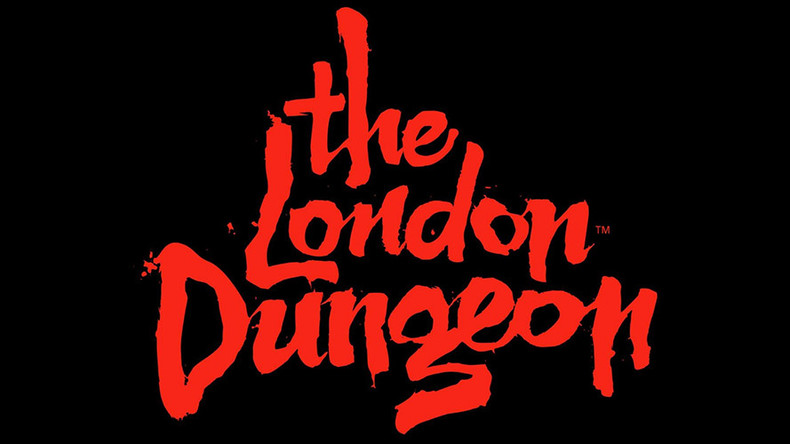 The London Dungeon has issued an apology after the spooky tourist attraction's PR team posted "offensive" Valentine's Day jokes about fat women, sexually transmitted disease and dead prostitutes on its official social media accounts.
One of the jokes read: "What's the difference between your job and a dead prostitute? Your job still sucks!"
Others said: "Jack the Ripper just messaged. He wants to Netflix and kill" and "Roses are red, violets are blue, I've got genital warts, soon you will too."
Some posts ridiculed "fat" women, with one reading: "I love a girl that's a good eater. Female translation: you're fat."
Social media users condemned the "fat shaming" posts and trivialization of violence towards sex workers.
One Facebook user wrote: "I see you deleted your 'joke' about dead prostitutes. Who decided such disgusting posts were suitable marketing??? Especially for a family attraction. Has certainly put me off returning."
Another user wrote: "First time the London Dungeon has actually been creepy."
Sarah Jackson, the co-founder of the East End Women's Museum, told the Guardian: "Violence against women hasn't gone the way of gaslights and top hats, far from it. Marketing campaigns like these trivialize the very real violence that sex workers experience, and reinforce stigma which puts them in danger.
"The Ripper tourist trade has been making money from the reputation of a misogynist serial killer for far too long – I hope the response to this misjudged campaign makes the London Dungeon and others think twice."
In a statement, a spokesperson for London Dungeon said: "We apologize that our social posts caused offense. Our 'Dark Valentine' campaign was a range of posts aimed to highlight the darker side of history and create debate and conversation.
"As a brand we strive to entertain our guests so they can enjoy the London Dungeon experience – both in our attraction and on social media.
"However, on this occasion we recognize that some of the topics many felt were inappropriate and therefore we apologize for any offense caused."