Post-Brexit Britain resumes Chinese charm offensive after relations falter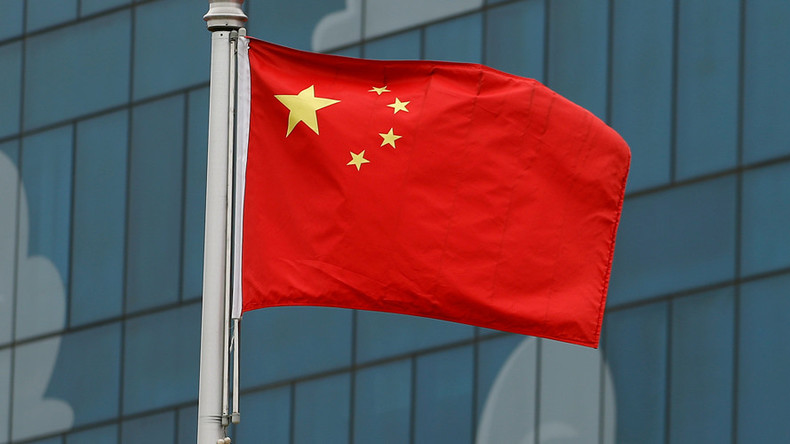 UK Prime Minister Theresa May will visit China later this year in an effort to reestablish relations, which have somewhat faltered since ex-PM David Cameron and his Chancellor George Osborne courted the Chinese government in 2015.
The aim of trip, which has been confirmed by Downing Street, is to reassure the Chinese government that the warm relationship nurtured by Cameron and Osborne remains intact.
Chinese diplomats have been aggrieved by the lack of access they have been given to May since she took office, the Times reports.
They are also concerned about recent statements she made during her meeting with US President Donald Trump, in which she argued the West must avoid being eclipsed by the rising Asian power.
Influential parties outside Britain also have an interest in upsetting China-UK relations. One potential flashpoint is China's investments in Britain's nuclear power industry, particularly the Hinkley Point C project, pioneered by Osborne.
In January, a Times investigation alleged the neoconservative Henry Jackson Society (HJS) think-tank is being funded by the Japanese embassy to discredit China, using public figures like former Foreign Secretary Malcolm Rifkind to plant negative news stories.
The agreement reflects the rising tensions between China and Japan – the latter a close US ally in the Asia-Pacific region.
The deal reportedly sees the embassy pay up £10,000 (US$12,500) per month plus expenses to influence and shape UK-China relations in a way which is favorable to Japan.
Rifkind put his name to an article written by HJS which raised concerns over a potential cyber backdoor being built into the Hinkley reactor by the Chinese.
You can share this story on social media: