Hundreds 'wrongly placed on terrorism watch list' could sue Reuters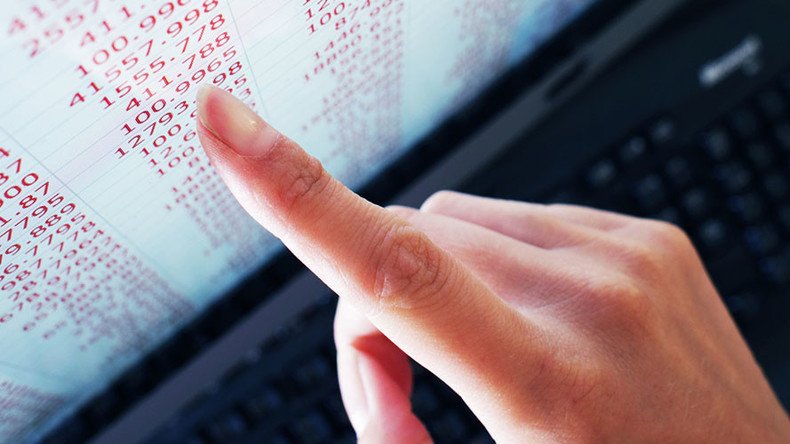 Hundreds of people could sue international news and information company Thomson Reuters after it admitted wrongly listing a north London mosque on its global database of potential terrorists, it has emerged.
In a statement to the High Court, Thomson Reuters apologized for listing Finsbury Park Mosque in the terrorism category of its World-Check database. The system is used by banks and other financial services to screen for "high-risk" clients.
The company has agreed to pay the mosque £10,000 (US$12,500) in damages, plus costs, and to issue a correction, according to the Times.
The mosque was once known for having links to extremist preachers including Abu Hamza, but in 2005 it was taken over by a coalition of Muslim community leaders on a mission to restore its reputation.
Following the subscription-only risk assessment, the mosque's bank, HSBC, closed its account, and other banks refused to accept its custom.
Thomson Reuters admitted its report "made the false allegation that there were grounds to suspect that the claimant had continued corrections to terrorism," said Sara Mansoori, the mosque's lawyer.
She added that Thomson Reuters had stated it did not intend to suggest "that the claimant had any current or suspected connections to terrorism, and any such suggestions have now been withdrawn by the defendant which has made clear its regret."
The case has revealed major shortcomings in the database, according to Mansoori. It was shown to be largely based on "open source" data gleaned through Google searches.
"World-Check profile reports are said by the defendant to consist of 'continually updated intelligence' which provides an 'early warning system for hidden risk,'" said the particulars of the claim issued by Finsbury Park mosque lawyers.
"It claims to have 'research hubs in all global regions with research analysts speaking over 60 local languages to ensure the best quality intelligence.'
"In fact, the profile reports are unqualified staff on the basis of 'open source' data, in particular, by means of Google searches. On the basis of this data, the defendant determines the 'category' into which to place the subject of the profile report."
Mansoori said there could be "several hundred cases" and that the firm had already taken instructions from others claiming they were wrongly listed by World-Check.
These included a Saudi princess whose bank account was closed, an Iranian refugee living in London who had been confused with a terrorist who shared his name and a charity funded by the Kuwaiti government.
You can share this story on social media: