Drug resistant Malaria? Treatment fails to cure 4 UK patients in medical first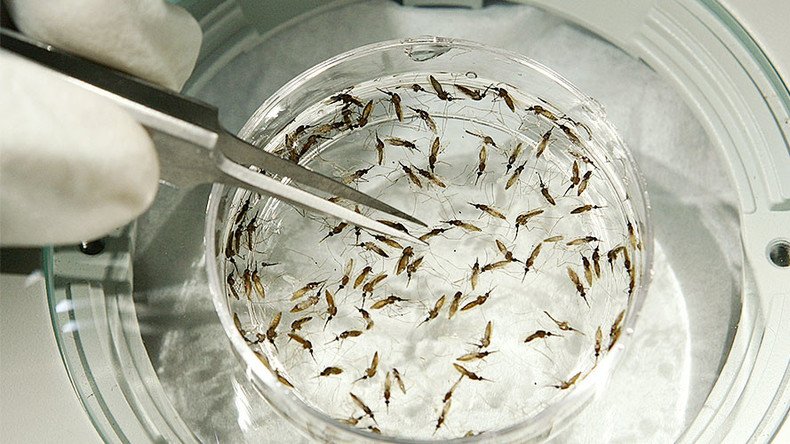 A key malaria treatment has failed for the first time, prompting scientists to fear the disease could be becoming resistant to the primary drugs used to counter it.
The failure occurred in four patients being treated in the UK for an African strain of the mosquito-borne condition.
A team of medics from the London School of Hygiene and Tropical Medicine said it's still too early to say for sure that they had found a dangerous level of resistance, but called for further investigation.
The results were reported in the Antimicrobial Agents and Chemotherapy Journal after being carried out in late 2016.
"It's remarkable there's been four apparent failures of treatment, there's not been any other published account [in the UK]," Dr Colin Sutherland told the BBC on Tuesday.
Although the evidence is not yet conclusive, there are signs the strain is learning to fight back.
"It does feel like something is changing, but we're not yet in a crisis. It is an early sign and we need to take it quite seriously as it may be snowballing into something with greater impact," he said.
Two of the cases in question were picked up by people visiting Uganda while the other two were infected in Liberia and Angola. It is feared that this could indicate a geographically widespread resistance to treatment.
"There has been anecdotal evidence in Africa of treatment failure on a scale that is clinically challenging," Sutherland said.
"We need to go in and look carefully at drug efficacy."
He said African resistance is distinct from recent Asian examples and treatments had to be reviewed in light of the new risk of adaption.
You can share this story on social media: