Ex-spies flocking to private security sector, eroding traditional codes of silence – report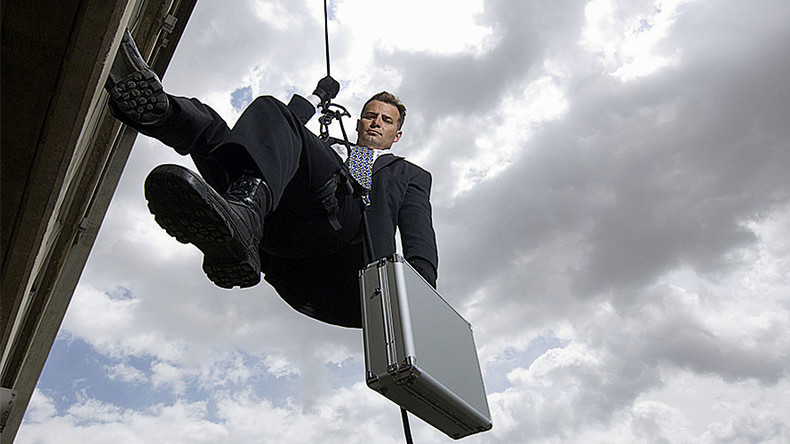 Britain's burgeoning security sector is increasingly recruiting former spies to do its dirty work, leading to the erosion of traditional codes of discretion among retired spooks, according to industry insiders.
A report into the issue by the Times indicates that former employees of MI5, MI6 and GCHQ are abandoning the intelligence agencies for jobs with the UK's many private security and business intelligence companies.
Strict rules governing moves into the private sector, obligations to the Official Secrets Act and restrictions on identifying former affiliations are not being observed, one anonymous insider told the Times.
"These days, in the complex world we live in, former staff from the intelligence services are invaluable to companies who are set up to advise businesses about security risks in countries in which they plan to invest.
"It's difficult to stop people talking about their experience in the intelligence services, even though they know they are not supposed to mention it."
Another insider went further, telling the paper that "loads" of ex-spies are now working in "security consultancy" and that "most are no longer observing the rules about not owning up to their past employment."
The insider also said although the "cachet is worth a lot" there are "people who claim to have been in MI6, but weren't."
The reports come only days after one former British spy who founded his own intelligence business went on the run.
Christopher Steele, formerly a senior MI6 spy specializing in Russia, has been linked with the salacious, although unverified, dossier on US President-elect Donald Trump.
You can share this story on social media: