British parents should 'try harder' for their children – school inspection chief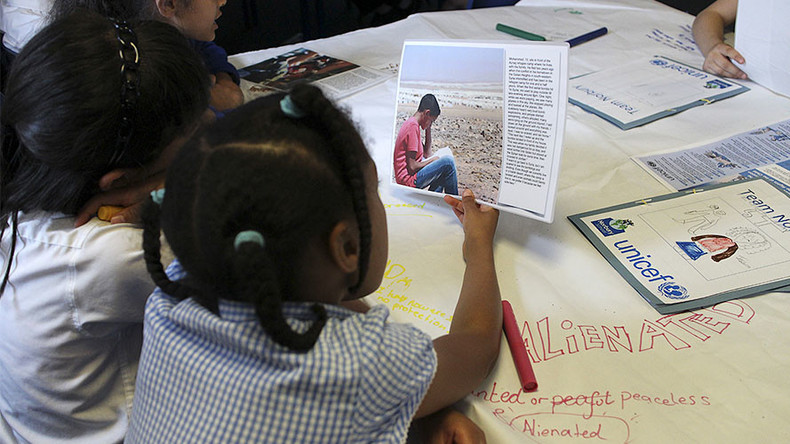 Immigrant pupils do well at school because their parents are more ambitious for them than British mothers and fathers, the outgoing chief inspector of schools says.
On his last day as head of Ofsted, Sir Michael Wilshaw said parents needed to follow the example of migrant families if UK schools were to improve.
Wilshaw said immigrant pupils had boosted the performance of England in recent international assessments compared with results from Wales, Scotland and Northern Ireland.
Read more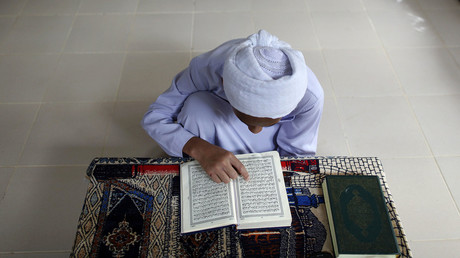 He said one of the main reasons why schools in London performed so strongly was because of "ambitious migrant parents."
"Immigrant families do well, both from the new Commonwealth and Eastern European countries – both do very well in this country," Wilshaw told the BBC.
Asked what impact he expected from Brexit, he said: "Less immigration might mean actually lower standards because immigrant families want their children to do very well.
"They want a better education system than the one they experienced in their home country."
He told LBC radio that when he was a principal he was frequently left feeling frustrated by the lack of support parents were giving their children in school.
"The family – I keep saying this – the family is a great educator.
"They have to support their children in school. They have to make sure they turn up to parents' evenings. They have to make sure children do their homework, and they have to make sure they support the school's discipline policies.
"All that is vitally important. And I speak not just as chief inspector but also as an ex-head, who got very frustrated with parents who didn't support their children."
He went on to criticize instances of parents dropping off their children while still wearing their dressing gowns as "outrageous."
According to the Daily Mail, critics pointed out that the country's schools, particularly primaries, are currently under huge pressure from immigration and rising birth dates among new arrivals.