'Betrayed': Retired paratroopers lament investigation over killing of IRA chief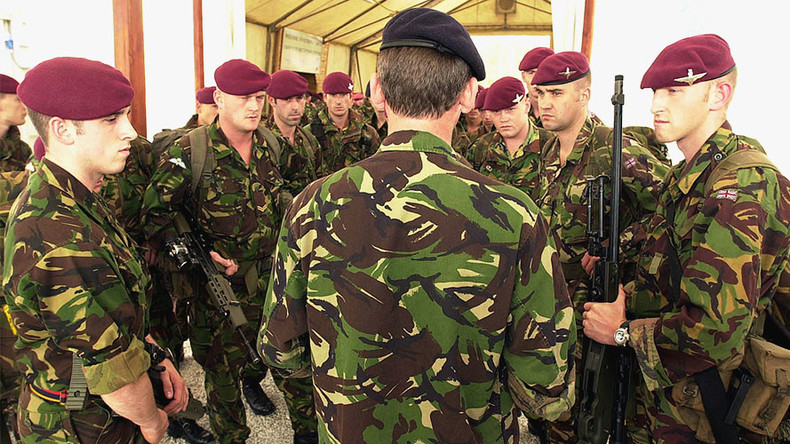 Two army veterans who served in the Parachute Regiment in Northern Ireland say investigations into the 1972 killing of a senior IRA figure are a "betrayal" and a "disgrace."
A retired paratrooper, known only as Soldier A, is being reinvestigated alongside another Northern Ireland veteran, 65, known as Soldier C.
"I'm being treated like a terrorist. It's disgusting and the government's doing nothing about this political witch-hunt. I feel betrayed," he told the Daily Mail Friday.
Read more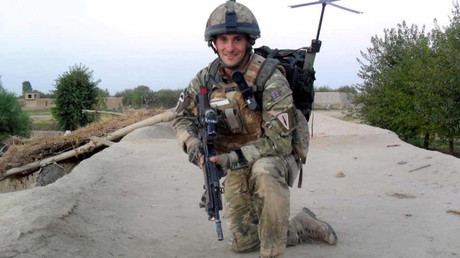 "A letter at the time said no action would be taken. Now I've been treated with contempt by the Northern Ireland prosecution system."
The particular incident in question is the killing of 24-year-old IRA commander Joe McCann near Belfast city center. At the time, local police recognized him and he was ordered to stop. In the aftermath he was gunned down by the soldiers.
"How can this be justice? It is a disgrace," Soldier C, now a grandfather, told the Mail.

"I was doing my duty in Northern Ireland, trying to protect the public and keep the peace.
"Now I am being thrown to the wolves," he said.
In 2010 the case was reopened but the soldiers were then told it would go no further. Three years later another report by the Northern Ireland Historical Enquiries Team came to the opposite conclusion.
Instead it found that "Joe's actions did not amount to the level of specific threat which could have justified the soldiers opening fire in accordance with the Army rules of engagement."
In a BBC report at the time, McCann's daughter, Nuala, said: "The shooting of our father was not justified. It was unjustified."
The reopening has led to outpourings of rage by veteran's groups and some public figures.
Critics of the legacy investigations say that they are part of a broader trend of hounding veterans and soldiers in more recent conflicts such as Iraq and Afghanistan.