Foreign Office letting down UK citizens overseas, families say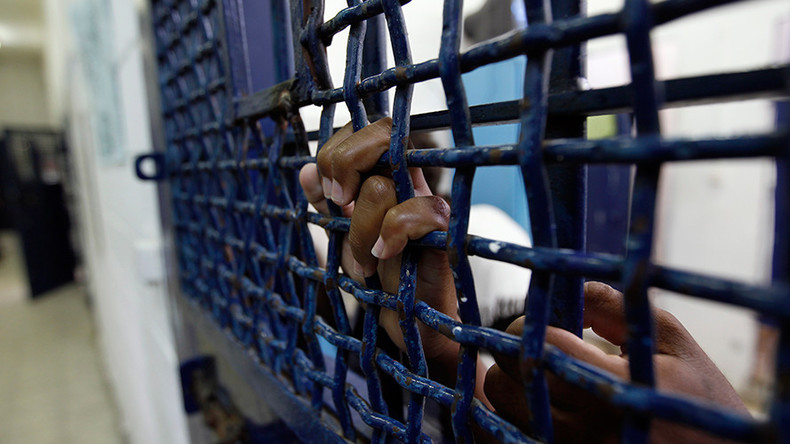 Trying to get help from the UK Foreign Office if your loved ones are detained or have died overseas is a waking nightmare, according to desperate family members.
The families have also complained that the UK is placing international diplomacy over supporting its own citizens, with one bereaved sister saying that talking to the Foreign Office in a crisis was like "screaming into a vacuum."
Among those who have taken issue with the Foreign Office is Richard Ratcliffe, whose British-Iranian wife Nazanin Zaghari-Ratcliffe is currently imprisoned in Iran, with their daughter Gabriella also detained, having had her passport confiscated.
Read more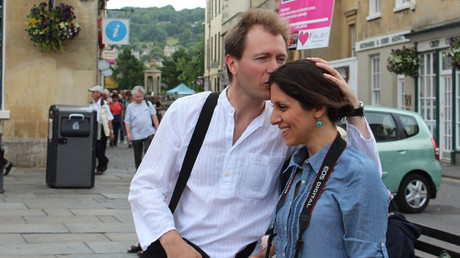 "There has been no condemnation of Nazanin's detention, and no official statement on Gabriella who, since her passport has been taken away, is also formally detained," he told the Times.
"The government doesn't stand up for their own citizens," he said.
Fiona Scott Lazareff, whose son Nicolas was found frozen to death in Russia last week, told the Times that dealing with the department was like having to go through a "poor call center."
While she praised the Russian police and the French diplomats involved – her son was also a French citizen – she described the UK's response as "appalling."
"What is horrifying is that they essentially refused to come to the aid of someone in distress. In spite of the information they had, they were unhelpful. They pretended they were going to help but didn't," she told the paper.
"The very worst moment was shortly after articles were published saying Nicolas's body had been found. I received a phone call from them asking me if I had heard from him."
The sister of a woman kidnapped and murdered in Iraq also complained that 14 years on, her sibling's body has still not been returned.
Deirdre Manchanda, whose late sister Margaret Hassan was an aid worker in the war-torn country, said: "We had been asking for years for help. We just went around in circles, they don't react until things are too late.
"It's a feeling of helplessness, like screaming into a vacuum, feeling that nobody is doing anything."
A spokesman for the Foreign Office defended the department's record.
"Last year [staff] helped in more than 5,000 detentions, 3,600 deaths and 3,300 hospital cases. Our most recent customer survey shows 80 percent of people rated our consular services eight, nine or 10 out of 10," he said.