Britain's post-Brexit trading via WTO could be 'blocked over territorial disputes'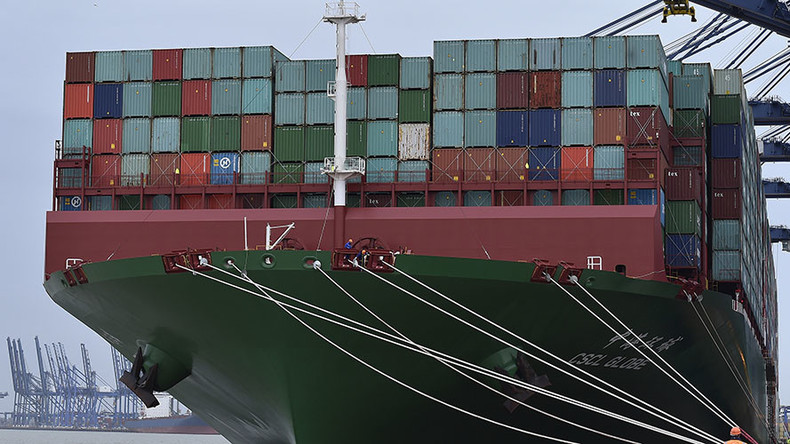 Britain's push for a new post-Brexit World Trade Organization (WTO) settlement could be thwarted by countries with which it has territorial disputes such as Argentina and Spain, experts warn.
Because the UK needs unanimous agreement from all 160 WTO members for its new trade deal "schedule," some countries may use the opportunity to force Britain to compromise, specialists at the Institute of Export (IOE) told the Independent.
Read more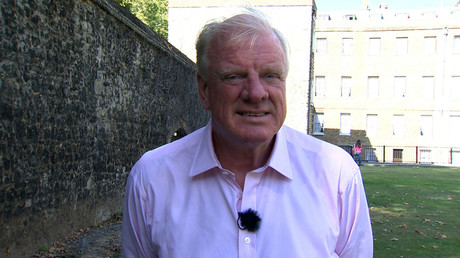 The UK's obligations are currently governed by the EU schedule, but after Brexit it will need its own document. International Trade Secretary Liam Fox announced earlier this month the process of negotiating the new schedule had begun.
Director General of the IOE Lesley Batchelor said the negotiation process was likely to be long and protracted.
"The challenge is that the UK wants to replicate the agreement, the schedule, that we had as a member of the EU, with other countries," she said.
"That's fine and makes absolute sense. The only problem is that it could get blocked because we are looking for a consensus with more than 160 countries.
"It could cause us problems and that depends on how we manage the smaller countries, those with whom historically we may have had problems before.
"Argentina is one example where we may face an issue."
The UK has clashed with Argentina over the Falkland Islands. Argentina argues that it inherited the islands from Spain when it gained independence in the 19th century, but Britain disagrees from a historical viewpoint, maintaining that the 3,000 islanders have the right to self-determination.
EU member states will also have opportunities to block the UK's WTO schedule.
Spain has recently heightened its rhetoric over Gibraltar, which overwhelmingly voted to remain in the EU, presenting the UK with a plan for joint sovereignty that was rejected by the British Overseas Territory.
"In our strategies around the world, we haven't always thought it through when it comes to the little people, the smaller countries," Batchelor said.
"This could be an opportunity for them to ensure we enter into a diplomatic relationship to say the least, or some sort of dialogue over a particular issue.
"That could have an impact in two ways. It means the process could take longer because we need to have everyone on board; and it will also mean that we may have to make concessions."
Batchelor said Britain is under pressure to get its WTO schedule in place before Brexit happens, currently set for March 2019. She said otherwise Britain would be left "in limbo."