Wounded soldiers' payment scheme overhauled to spare MoD embarrassment in court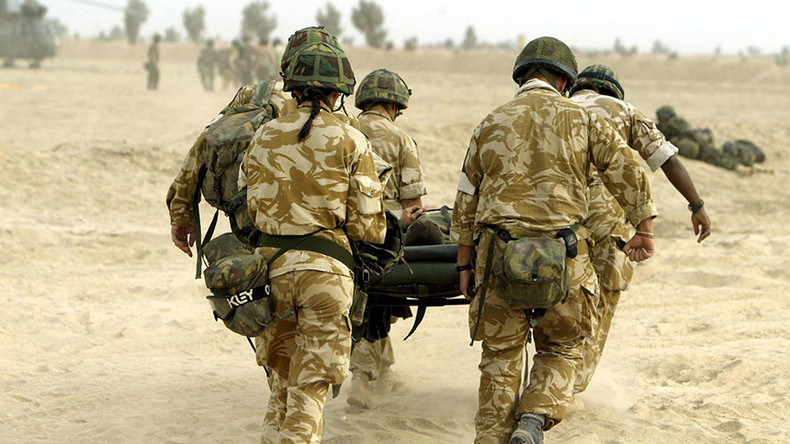 The British government is so determined to avoid the embarrassment of soldiers' compensation cases that it may change its entire damages scheme in order to keep cases out of the public sphere, critics allege.
Defence Secretary Michael Fallon will announce the changes amid a row about liability and the way legal firms have approached legacy cases from the UK's recent wars.
The plan is to end the proliferation of legal cases by paying out to injured soldiers and veterans without them having to sue the Ministry of Defence (MoD).
Read more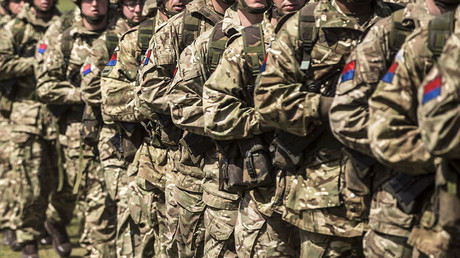 Some critics say the sheer amount of cases presents a threat to Britain's ability to wage war while others hope the move would buttress the UK's combat immunity, making it harder to sue for incidents occurring on operations.
"Our armed forces put their lives on the line to keep us safe," Fallon will say.
"I want more generous payments to anyone injured — or the families of those who are killed — in combat and to remove the stress of lengthy legal action."
A three-month consultation period is expected to begin on Thursday before the new rules come into force.
"As part of these reforms, the MoD will clarify in primary legislation that the common law principle of combat immunity should apply to deaths or injuries which occur in the course of combat situations," the MoD said in a statement seen by the Times.
In November a blunder at the Treasury was revealed to have forced the MoD to ask for an extra £438 million ($541 million) in emergency funds to cover payments to a compensation scheme for wounded troops.
The error was exposed when Mark Lancaster, MoD parliamentary under-secretary, admitted an "inadvertent publishing error" had been made in a statement to the House of Commons.
The MoD conceded the Armed Forces Compensation Scheme – which pays wounded and retired soldiers – was short by a massive sum.