British military given emergency £438m for wounded troops after printing 'mistake'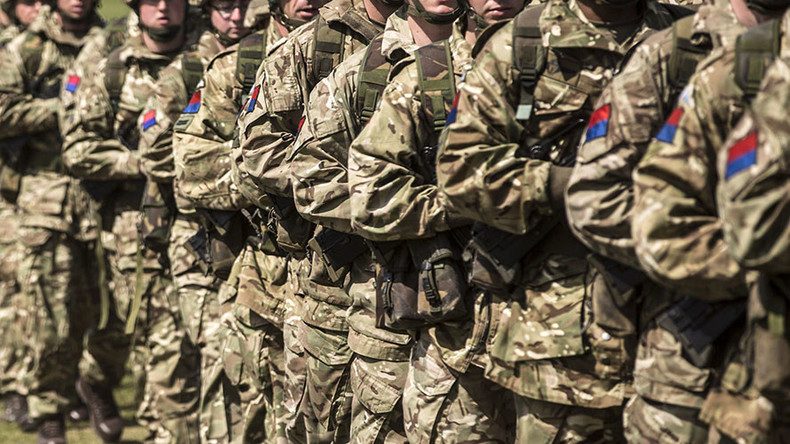 A blunder at the Treasury has forced the Ministry of Defence (MoD) to ask for an extra £438 million ($541 million) from emergency funds to cover payments to a compensation scheme for wounded troops.
The error was exposed on Tuesday when Mark Lancaster, MoD parliamentary under-secretary, admitted an "inadvertent publishing error" had been made in a statement to the House of Commons.
The MoD conceded the Armed Forces Compensation Scheme – which pays wounded and retired soldiers – was short by a massive sum.
A request has now been made for the Treasury to cough up.
The Treasury refused to name any individual at fault when asked by the Independent newspaper, but said a "wrong figure" had been added by "mistake."
Labour Shadow Defence Secretary Nia Griffiths told the paper she was "deeply concerned that this Government appears to have underfunded the Armed Forces Pension and Compensation schemes by over £438 million."
Read more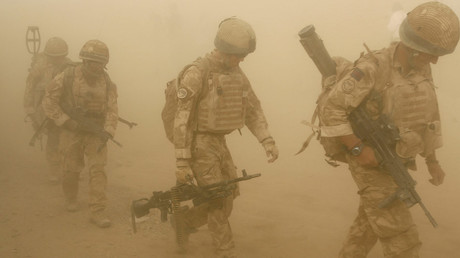 "These important schemes exist to support our veterans in retirement and to compensate those who have been injured in service. Our veterans and service members need urgent reassurance that the Government's accounting blunder won't leave them out of pocket," she added.
A Treasury statement said "urgent expenditure estimated at £438,193,000 will be met by repayable cash advances from the Contingencies Fund," pending approval.
In February, it was reported that more than 10,000 physical wounds were sustained by British military personnel during the Afghan war, as psychological injury remains rife among UK veterans who have returned home.
The grim statistics were released in a report by the MoD's Defense Statistics branch.
They were compiled by the UK's cutting-edge military field hospital, which operated in the war-torn state between April 2006 and 2014. The year 2014 marked the official end of Britain's combat role there, codenamed Operation Herrick.