Russia's ambassador to Britain calls on the two nations to do business as usual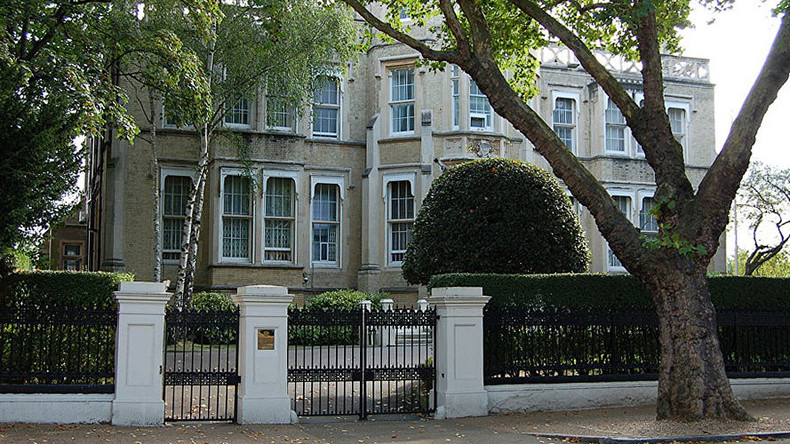 The Russian ambassador to Britain will tell British businesses that "despite the well-known political situation," the trade relationship between both nations is strong and set to last.
HE Dr. Alexander Yakovenko is speaking at an evening reception for dignitaries ahead of the Russian-British Business Forum on Tuesday.
Read more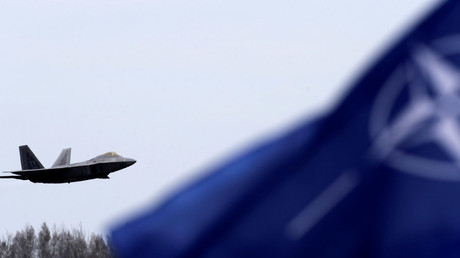 "For many, it is clear that despite the outward pressure, Russia's economy has withstood and recovered in 2017," he will tell those in attendance, while suggesting that Britain's withdrawal from the European Union could benefit both nations.
Dr. Yakovenko is set to say: "The current state of political dialogue does not meet the strategic interests of both countries.
"In this regard, we urge the British business community to boldly convey their concerns to British authorities. More active cooperation between our countries in the international arena could make a positive contribution to the efforts of the international community to effectively address key global challenges."
The Russian-British Business Forum, which will run until Thursday, will be "a good opportunity to further strengthen mutually beneficial ties between the business communities of our countries," he will conclude.