'Dating apps must work to prevent crime,' say police as Grindr serial killer found guilty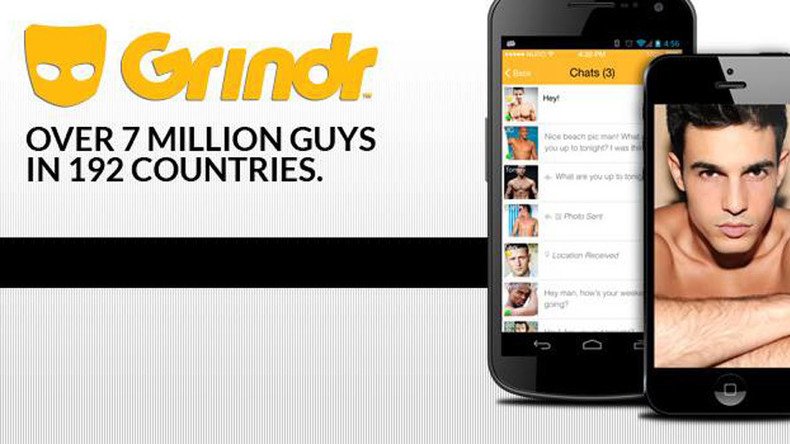 Dating apps must do more to protect their users' safety, Scotland Yard has warned, as police chiefs are probed over their failure to stop Grindr serial killer Stephen Port, amid fears he may have murdered more men.
The National Police Chiefs Council (NPCC) said tech firms need to do more to prevent their users becoming victims of sexual predators after 41-year-old chef Port was found guilty on Wednesday of raping and murdering four men he met on dating apps, including Grindr and Gaydar.
Port will be sentenced at the Old Bailey on Friday for the rape, sexual assault and murder of the four men in his London flat.
Following the guilty verdict, police chiefs are also urging app developers to do more to protect their users from violence.
Police lead for LGBT issues at the NPCC, Chief Constable Jane Sawyers, told the BBC the companies "could do more to prevent the offenses in the first place."
She suggested apps could tell users to "get to know the person, not the profile," and carry warnings about fake accounts.
"There shouldn't be any concerns about gay people reporting things to police ... we're not there to judge, what we're interested in is justice for the individual," she added.
Scotland Yard itself has come under fire for its handling of the crimes and is currently under investigation by the Independent Police Complaints Commission (IPCC).
Seven officers have been served with gross misconduct notices informing them they are under investigation, while another 10 have been served with misconduct notices.
During the investigations into the murders, Metropolitan Police ignored advice from its own LGBT independent advisory group and journalists at the website Pink News, all of whom raised concerns about a serial killer.
The Met admitted it missed "potential opportunities" in investigating the deaths and has urged other victims to get in contact.
Between June 2014 and September 2015, Port murdered Anthony Walgate, 23, from Dagenham, Gabriel Kovari, 22, from Lewisham, Daniel Whitworth, 21, from Gravesend, Kent, and Jack Taylor, 25, from Dagenham.
The court heard he lured his victims to his London flat, where he secretly gave them 'chem sex' drug GHB.
Their bodies were found dumped in or near a graveyard within 500 meters of his house.
You can share this story on social media: