Turkish students in Britain have scholarships revoked in post-coup crackdown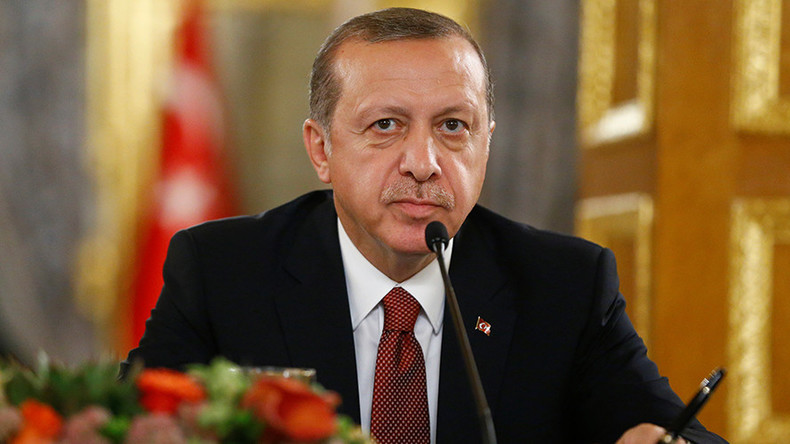 Turkish university students in Britain accused of backing a coup attempt against President Recep Tayyip Erdogan are being stripped of their scholarships and have had their allowances stopped.
The Turkish government has accused 30 students studying in the UK of having links to the Gulen group, headed by the cleric Fethullah Gulen, who it claims was behind the attempted coup of July 15.
It has stopped paying the students' fees as a result.
Many have been left financially strapped.
Universities have been left to help those affected by using hardship funds or waiving fees.
One student, who lost his £1,200 monthly stipend, said: "I want to finish my PhD. My dream is to become an academic. But I don't know how. I am in shock."
Several hundred Turkish students abroad have been declared a threat to national security with links to the Gulen movement.
Sixty-six students linked to British universities have been blacklisted, although a dozen were later removed from the list. Some had already completed their studies and returned home, but at least 30 remain in Britain.
Speaking to The Times, some of the students admitted that they were, in fact, or had been followers of Gulen, or had ties to institutions linked to him. However, they insisted that they had had nothing to do with the coup plot.
Others said they had been targeted because of their anti-government views.
"They know I am an opponent of the government," one affected student said, adding "I don't have any direct relation or association with the Gulen movement. They just used it as an excuse."
Turkey has sacked or suspended more than 100,000 members of the military, police, civil service, and academia since the coup attempt, while making over 35,000 arrests.
Mark Hendrick, a British Labour MP and member of the foreign affairs select committee, said the purge had been carried out with "a very broad brush," while observing that "the government seems to be going after anybody and everybody it suspects could have been involved, without basis of hard evidence."