'Sorry tale of feudalism': Death of aristocrat could leave staff homeless & unemployed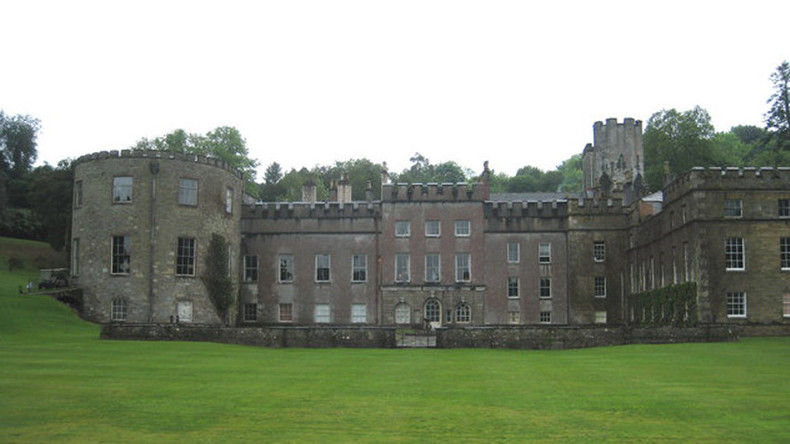 Workers on the historical Port Eliot Estate in Cornwall are facing the sack and the prospect of losing their homes after the death of the 10th Earl of St Germans, Peregrine Eliot, in July.
Estate agent Savills Rural was brought on board to manage the 6,000 acre estate and quickly gave notice to six members of staff, including one employee of 36 years.
Read more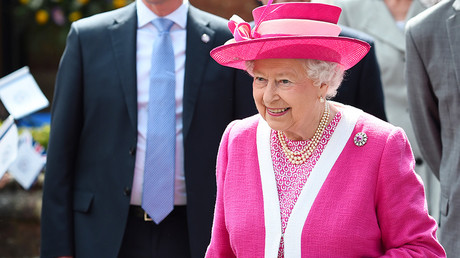 "This is cruel news for the highly skilled and loyal workers at the Port Eliot Estate and their families in the new year," said Nick Owen, regional officer for the trade union Unite.
"Despite the fact the pay is low even by Cornish standards, grown men have been in tears at the prospect of being thrown out of their homes early in 2017."
Two of the workers reportedly live in houses tied to the estate and many more have accommodation at low rent.
The union official added: "This announcement is the latest chapter in the betrayal of these workers. With no prospects of work in the local area, they will have no ability to provide for their families."
The union also explained that the workers had already had their hours cut last year. Now Savills Rural wants to outsource their duties – as gardeners and maintenance workers – to private contractors.
"What we have here is a sorry tale of feudalism 'alive and well' in Cornwall as new year 2017 is just six weeks away. There is not much seasonal spirit of goodwill amongst those who run the estate," Owen added.
The new earl is Peregrine Eliot's 12-year-old grandson Albert, who will only be able to take over the running of the estate when he comes of age in November 2022.