Boris's Trump U-turn rolls on, now calling for end to 'collective whinge-o-rama'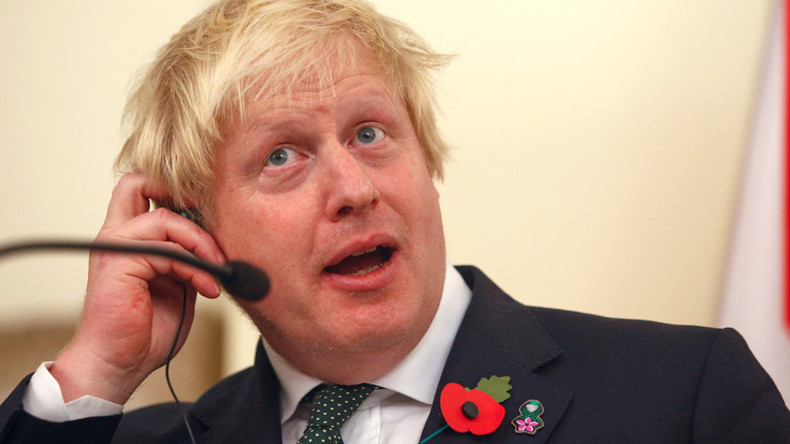 British Foreign Secretary Boris Johnson has ordered an end to the "collective whinge-o-rama" about Donald Trump's election to the White House. It's part of an apparent change of heart from Johnson who had previously called Trump "unfit" for office.
Read more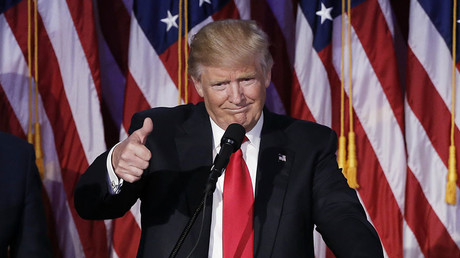 Johnson was in full backtracking mode on Wednesday morning soon after Trump's win, tweeting he was "looking forward" to working with the president-elect's new administration.
"I would respectfully say to my beloved European friends and colleagues that it's time that we snapped out of the general doom and gloom about the result of this election and collective 'whinge-o-rama' that seems to be going on in some places," the former London mayor said during a diplomatic visit to Serbia on Friday.
The remarks contrast starkly with those made last year, when Johnson dubbed the businessman "unfit" to rule and "out of his mind" if he wanted to ban Muslims from entering the United States.
He also suggested that Trump's remarks were "playing the game of the terrorists."
On Thursday, Trump finally got around to calling Prime Minister Theresa May, having prioritized talks with nine other world leaders. The president-elect nevertheless said Britain is a "very, very special place for me and for our country."
According to Johnson, Trump told the PM he "wants to sign a free trade deal" with Britain as soon as he is in power.
"I believe that this is a great opportunity for us in the UK to build on that relationship with America that is of fundamental economic importance for us, but also of great importance for stability and prosperity in the world," Johnson added.
The foreign secretary also spoke to Vice President-elect Mike Pence, arguing US and Britain "need to tackle global challenges together."