GCHQ recruiting for elite cyber force… but past experience not required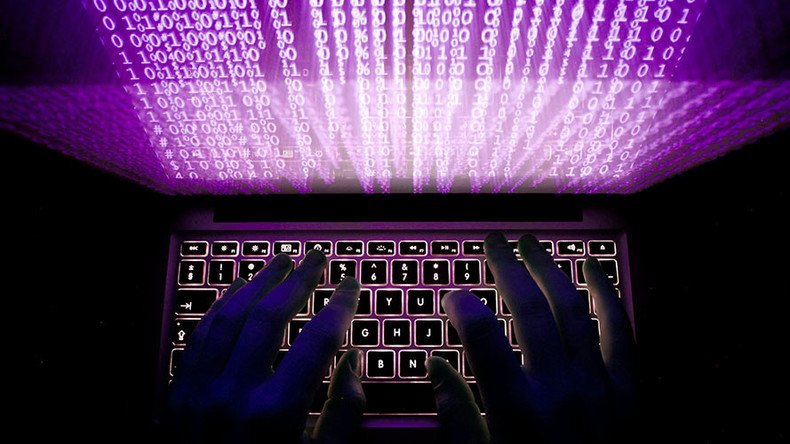 Britain's electronic spy agency GCHQ is advertising 50 vacancies for its new elite cyber force, but recruiters don't seem to mind if applicants lack experience.
The scheme was announced on Tuesday as part of the new £1.9 billion (US$2.3 billion) National Cyber Security Programme.
It will take the form of a free London course which aims to deliver the next generation of cyber spies.
If successful the pioneering recruitment scheme will be expanded on a nationwide basis.
The private firm running the course is called the SANS Institute. It claims to pack two years' worth of training into a 10-week technological boot camp.
The course is aimed at what it terms as "high-aptitude people" like soldiers, doctors and nurses who are looking to find a new career.
"This new academy will give students the skills the nation needs to fight cyberattacks and help us achieve our ambition of making the UK the safest place to live and do business online," Matt Hancock, the minister for digital and culture, told the Times on Tuesday.
UK spy agencies are pushing hard to recruit among groups that fall outside the traditional sources of manpower.
A study released in May claimed Britain's security apparatus would be vastly improved if recruiters were to target "high emotional intelligence, rather than focusing on standard qualifications."
Agencies are now keen to show life as a spy is compatible with raising a family.
"Half the population are women so this is a recognition that the intelligence services must respond to the population within which they operate," MP Gisela Stuart, who sits on the Intelligence and Security Committee, told the Telegraph at the time.
You can share this story on social media: