GCHQ hired New Zealand firm for mass hack capabilities – Snowden leak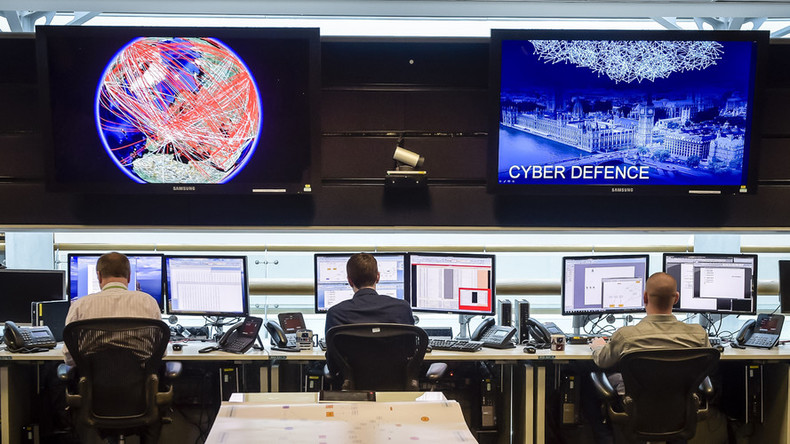 Electronic spy agency GCHQ paid a New Zealand firm to tap undersea internet cables in order to bulk-hack massive amounts of data, according to the latest Snowden leaks.
Documents obtained by the Intercept show UK spies got the NZ-based firm Endace to create data capture technology that scooped up information.
The CEO of Endace, which was founded in 2001 as an outgrowth of an academic project, was recently bought and then cut loose by the US company Emulex.
At the time of its return to independent status, CEO Stuart Wilson said, "operating as an independent company again allows us to continue to deliver innovative solutions to our customers under the Endace brand they've known and trusted for more than 15 years."
The firm boasts it can provide "100 percent accurate network recording, any speed, any network and works with the world's top 10 telecommunications giants and a number of leading US defense departments among others."
The revelations include confirmation that Endace is bound by the UK's Official Secrets Act, which prevents any disclosure of its work for the British authorities.
A cache of leaked documents seen by the Intercept, which conducted an investigation alongside Television New Zealand, are said to detail "the firm's key role helping governments across the world harvest vast amounts of information on people's private emails, online chats, social media conversations, and internet browsing histories."
The Intercept says the leaks highlight "the vital role played by the private sector in enabling the spying."
The Auckland-based firm operates under the motto "power to see all" and uses an eye as its emblem.
Endace maintains it contributes to New Zealand's export market and helps clients fighting terrorism, crime and state-sponsored cyber warfare.