Wolves in sheep's clothing: SAS given super-strength wooly jumpers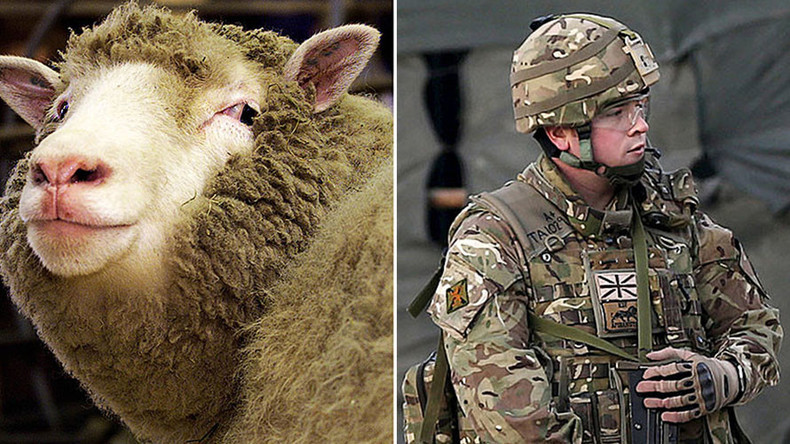 High tech knitwear is the latest addition to the deadly arsenal of kit wielded by Britain's most shadowy special forces unit as the military looks to sheep products to protect its troops on operations.
The new type of combat clothing, developed by a British firm and now used by NASA, has proven so impressive that special forces personnel have started using it.
Although humans have worn woolen clothing for millennia, this new incarnation of the natural fiber is highly advanced. It has been processed into a yarn that is only 17 microns thick – roughly the equivalent of one quarter of the width of a human hair.
Armadillo Merino, the firm behind the new fabric, claims the material does not catch alight when hit by bullets or shrapnel and therefore does not melt into soldiers' wounds, unlike other oil-based fabrics.
Read more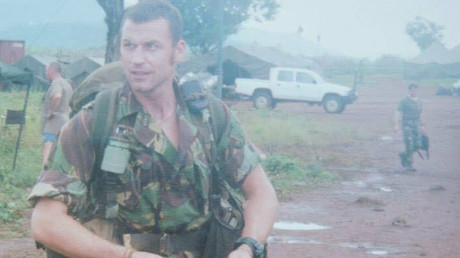 The firm also claims it does not hold odors – useful for soldiers on operations with little opportunity to wash their clothes. As an added bonus, the fabric is also as soft as cashmere.
"Wool's properties are astounding. When NASA bought from us, they said, 'We have spent all this time and money testing new materials and wool has been there all along,'" company owner Andy Caughey told the Times on Monday.
Caughey, whose time on a New Zealand farm taught him the usefulness of sheep-based products, said he had been inspired to develop the product after hearing of existing materials further wounding personnel.
"Their clothes were maiming them because the synthetic fabric was melting and dripping into their wounds. Their uniforms were highly flammable. They were petro-chemical based and so caught fire.
"I thought, 'They should be wearing wool.'"
The firm uses a computer scanner to pick out the best fibers in a batch of wool before using a "complex spinner" to seal the ends and do away with the itchiness commonly associated with wool.
The material is then knitted together and treated to stabilize the unique fabric before it is used to craft clothing.