Builder who 'farted on boy's face' stands trial for child cruelty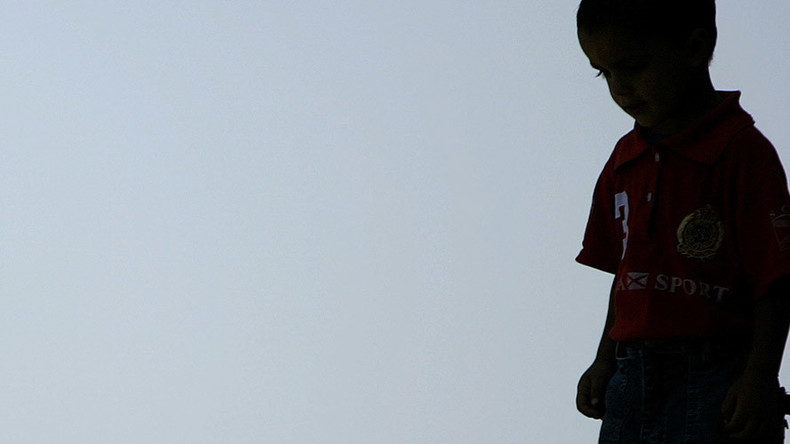 Roofer Gary McKenzie, 22, is accused of farting on a child's face. He denies the charge on the grounds it would be "disgusting and disgraceful."
McKenzie is also accused of punching the child in the arm and sucking his eye while play fighting, Teesside Crown Court heard.
The official charge sheet seen by the Northern Echo newspaper states that McKenzie "willfully ill-treated the child, namely by breaking wind in his face, in a manner likely to cause him unnecessary suffering or injury to health contrary to section 1(1) of the Children and Young Persons Act 1933."
He is also accused of putting a pillow over the face of another child.
McKenzie says he was simply "playing" and claims the only farting episode he knew of had been accidental while climbing stairs.
Paul Abrahams, the prosecutor, said such an act might be taken more lightly at "a rugby club done to someone who had drunk ten pints and fallen asleep," arguing it could be interpreted as "horseplay" in that situation.
"But this was a child at the time and was highly inappropriate," Abrahams said.
In a police interview played to the court, the boy related the horrors of his ordeal.
"He pumped. He was right next to me and bending down, he was wearing shorts; his shorts were right next to my face.
"I said 'why did you do that?' and he said he did it because he wanted to be nasty."
The boy said McKenzie was a serial fart attacker and that he had seen him do the same to another boy.
"He pulled his pants down and pumped right on their face. I knew he had pumped because I heard the noise."
On the accusation of smothering a child with a pillow, the prosecution insisted "this was a cruel act and that he was not just playing."
The trial continues.