Army admits it failed corporal who committed suicide after her rape claims dismissed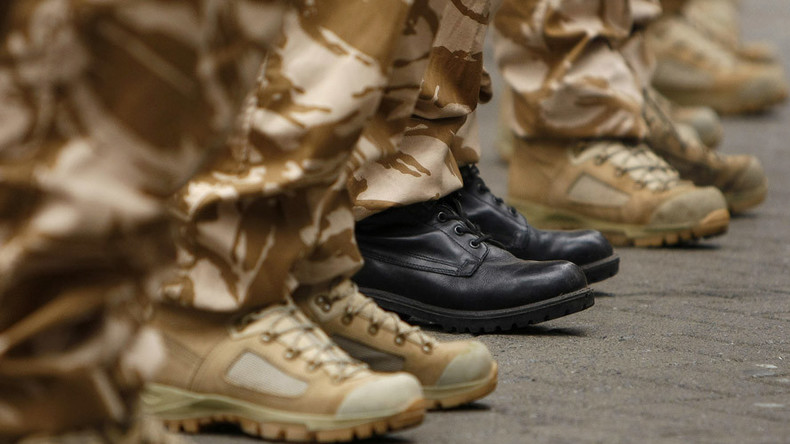 Britain's Royal Military Police (RMP) have apologized to the family of a military policewoman who killed herself two years after reporting that she had been raped by two comrades.
Corporal Anne-Marie Ellement's mother and sister accepted the apology, but said it had come too late.
Ellement was found dead in a Wiltshire barracks in 2013, two years after the 30-year-old reported being raped by two fellow soldiers while posted in Germany.
The rape charge was not pursued after an investigation failed to turn up enough evidence. It is claimed that Ellement was later bullied and branded as "the girl who cried rape" as a result of bringing the allegations.
Read more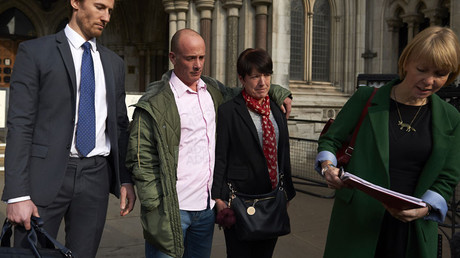 A campaign by family members and lawyers from the NGO Liberty won a second inquest, during which the extent of her torment was revealed.
Though the two soldiers accused of rape were found innocent, the military has now acknowledged the shortcomings of the original investigation.
The RMP admitted in a statement that "aspects of the original investigation were unsatisfactory".
"Any instance where this happens is unacceptable and it is vital that we learn the lessons of these events. The Royal Military Police has done so," it continues.
The RMP conceded that "Anne-Marie deserved better and for that the Royal Military Police apologises unreservedly to the family for those failings.
"In apologising to her family, the Royal Military Police and the wider army pay tribute to them for the courage and determination that they have shown on behalf of Anne-Marie," the statement continues.
Ellement's sister Sharon Hardy told the Times: "I know that the RMP failed my sister and am glad that has finally been admitted."
"I acknowledge the apology offered today with a heavy heart, but it remains to be seen if they have, in fact, learnt any lessons," she said.