Naked lunch: London's 1st nude restaurant is coming back... permanently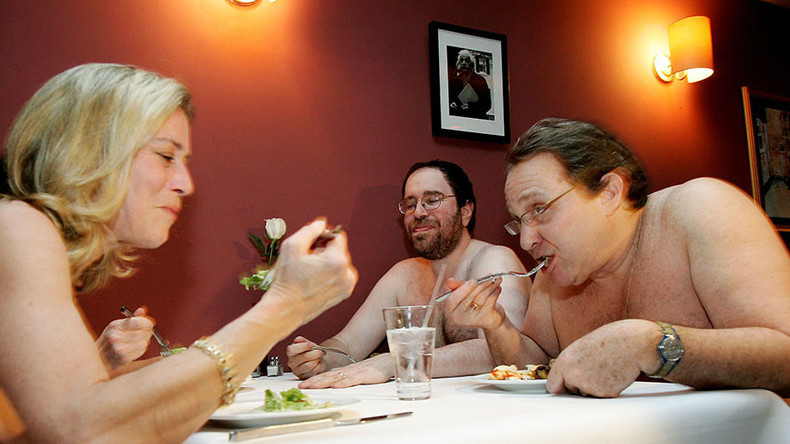 London's first 'clothing-optional' restaurant is set to return – this time permanently – following a sell-out run over the summer and 46,000 people joining its waiting list to find "true liberation."
Read more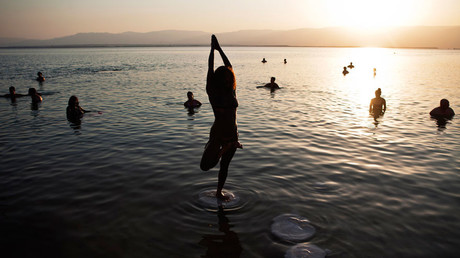 The founder of Bunyadi, Seb Lyall, has revealed he's on the hunt for a permanent location in the capital, and hopes to confirm plans in the next six months.
Lyall says the permanent spot will have similar principles to those of the pop-up. There, guests were taken to a private room where they changed into a gown to remove during the meal and had their phones confiscated.
Split into 'naked' and 'clothed' sections, where photography and the use of phones was strictly prohibited, diners ate at candle-lit tables enclosed by bamboo screens where they could choose either to bare all or keep a robe on.
The restaurant offered a vegan or non-vegan £69 (US$85) tasting menu with raw food and grilled meats, designed to be "as naked as the diners." Staff were just as exposed as customers, with their genitals only covered by shrubbery.
Lyall said the pop-up restaurant attracted 3,000 people over the summer. The waiting list had more than 45,000 names.
Read more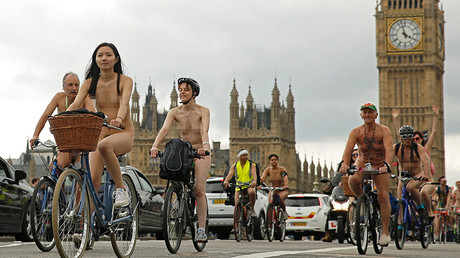 He said it appealed to the nearly 4 million naturists in the UK, and a younger, liberal crowd, with almost three-quarters of diners being about 30 years old. Just over two-thirds were women.
"We're talking about people who have lived through the basic pyramid of life who don't see naked bodies as sexual," Lyall told website Big Hospitality.
"The quality of that community was amazing, and now it's my job to keep it there and bring it back."
Lyall added that for many diners it was a social experiment.
"Imagine a place where you go out for a nice meal and we encourage you to dress down rather than dress up, it's liberating."
The announcement of a permanent site follows the release of tickets for a naked pool party in Shoreditch next month, and a recent summer naked rooftop bar.