Botched Brexit? PM May U-turns on giving MPs vote, squabbles with chancellor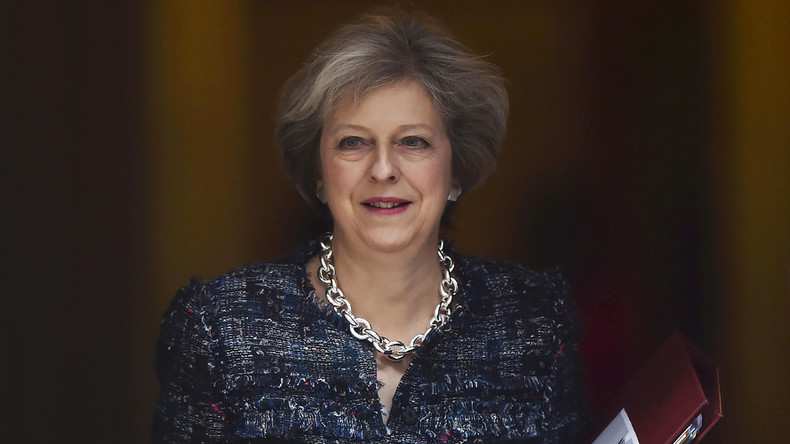 Theresa May faced a stormy Prime Minister's Questions in Parliament on Wednesday as her own MPs turned on her over the state of Brexit negotiations.
Tory backbencher Ken Clarke criticized the PM for her "reluctance to present even broad plans because of worries it might weaken her Government's negotiating position."
Yet, the long standing MP added, "One or more Brexiteer members of her cabinet have been briefing the newspapers copiously on every proposal being put forward on papers to the relevant cabinet committee… and launching political attacks on their cabinet colleagues who seem to disagree with them."
As he demanded an end to government infighting, Clarke echoed the comments from his colleagues over the last few weeks and called for "Parliament scrutiny" of the Brexit strategy.
Brexiteers briefing newspapers & "launching political attacks on cabinet colleagues who seem to disagree with them" https://t.co/rGlMRNZCQF

— DailySunday Politics (@daily_politics) October 19, 2016
May's team mentioned on Tuesday evening that it was "highly likely" Parliament would be given a vote on any agreement made between Brussels and Downing Street.
In the Commons the following day, May told MPs, "Parliament will have its say in a whole variety of ways, not least of course in relation to the Great Repeal Bill."
Her comments came in relation to fears in the Commons that politicians will not have their say on the legislation officially annulling Britain's membership to the European Union.
During a High Court hearing over the right of Parliament to vote on the Brexit negotiations, government lawyer James Eadie QC said MPs would have a say once Article 50 is triggered and the EU exiting process is initiated.
"This could include Parliament ratifying any new treaty reached with the EU during the Article 50 process. The Government view at the moment it that it is very likely that any such agreement would be subject to ratification," he said.
The move would leave room for MPs to end the "hard Brexit" action plan supported by May and many of her Euroskeptic MPs.
May's backbencher rebellion comes after a bitter row erupted between Chancellor Philip Hammond and Brexiteers in the cabinet.
Read more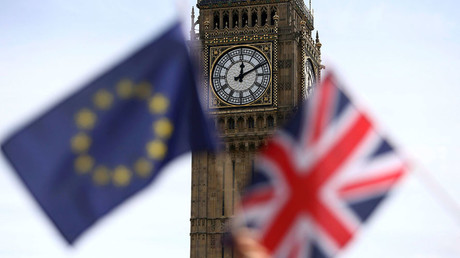 A source linked to the Chancellor confirmed in an interview with the Telegraph that he would not quit his position after a series of attacks from fellow MPs saying he was trying to "undermine Brexit" by delaying immigration control policy decisions.
Hammond told May he would instead continue to highlight the "economic realities" of leaving the EU rather than push for "hard Brexit."
The source insisted the chancellor would not be "pushed about" as he opposes plans by May and her Home Secretary Amber Rudd to introduce a "targeted visa system" for EU migrants in the UK. The measure would aim to reduce the number of Europeans coming to Britain.
Business Secretary Greg Clark and the Work and Pensions Secretary Damian Green are believed to fully support Hammond on these matters.