German U-boat 'attacked by sea monster' found on seabed off Scotland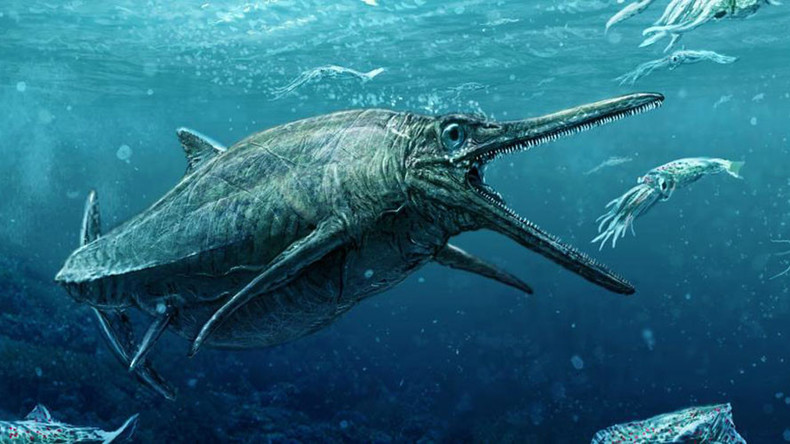 A sunken World War I submarine, whose crew claimed they were attacked by a sea monster when captured by a British patrol, has been found during survey work.
The wreck of the German UB-85 was located under 100 meters of water off the coast of Scotland by surveyors currently working on a project to lay a major power cable in the area for Scottish Power.
Captain Günther Krech told his British captors in 1918 that his vessel was on the surface because a horned, fanged monster had jumped onto the ship and caused it to list, before biting off a section of the forward gun.
Innes McCartney, a submarine expert and marine archaeologist at Bournemouth University, says Krech's monster claims must be taken with a pinch of salt.
Read more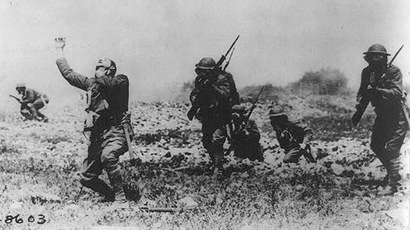 "It has been perpetuated by credulous journalists," he told the Guardian, adding that such stories were quite common.
"You've got to remember that after the war, the records were sealed, but there were all these people with some connection to British intelligence who yearned to boast of mighty deeds at sea but couldn't tell the true stories.
"The true sea monsters of the first World War were the submarines themselves," he said.
However, he conceded that the area where the attack allegedly took place "has a history of sea monster sightings – they have ranged from the north coast of Wales to Liverpool Bay."
If true, he quipped, it was clear that the sea monsters had picked a side in the war.
"It's great to see how Nessie's saltwater cousin clearly got involved in helping with the war effort – she even managed to do the damage without anyone being killed."