'EU supporters should be tried for treason,' says Tory politician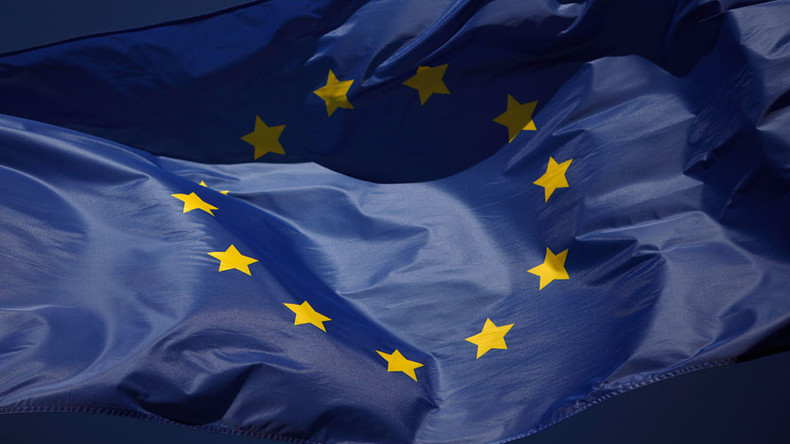 A Conservative councillor has been suspended after launching a parliamentary petition calling for support of Britain's membership of the EU to become a treasonable offense.
Guildford councillor Christian Holliday added a petition to the official government website calling for the Victorian Treason Felony Act to be amended in light of Brexit.
He is campaigning for the new legislation to make it an offense to "imagine, devise, promote, work, or encourage others, to support UK becoming a member of the European Union," and "to conspire with foreign powers to make the UK, or part of the UK, become a member of the EU."
Paul Spooner, Tory leader of Guildford council, announced on social media that Holliday had been suspended from the party. He went on to describe the petition as "illogical nonsense."
I have suspended a member of the Conservative Group @GuildfordBC this morning. Whip withdrawn until next Group Meeting in Nov.

— Cllr Paul Spooner (@PaulKGB) October 17, 2016
So far the petition is still below the minimum 100,000 signatures required before a government response is issued. As of Tuesday afternoon, 4,290 had signed it.
If the petition reaches 100,000 signatures, the issue will be considered for debate in Parliament.
"It is becoming clear that many politicians and others are unwilling to accept the democratic decision of the British people to leave the EU," Holliday wrote on the petition.
"Brexit must not be put at risk in the years and decades ahead. For this reason we the undersigned request that the Treason Felony Act be amended as set out in this petition."
The amendment would only come into effect on the day Britain officially leaves the EU.
The Treason Felony Act has not been used in prosecution since 1883, although it was used in Australia in 1916 to prosecute 'the Sydney Twelve' – members of the Industrial Workers of the World (IWW) charged with arson, sedition and forgery.
New analysis by the British Election Study indicates that if the EU referendum were to be held again, most people would vote in favor of 'Remain.'
A survey of more than 10,000 voters found 1 percent of 'Remain' voters regretted their choice, compared to 6 percent of 'Leave' voters.