ISIS sympathizer who refused to become MI5 informant convicted in secret trial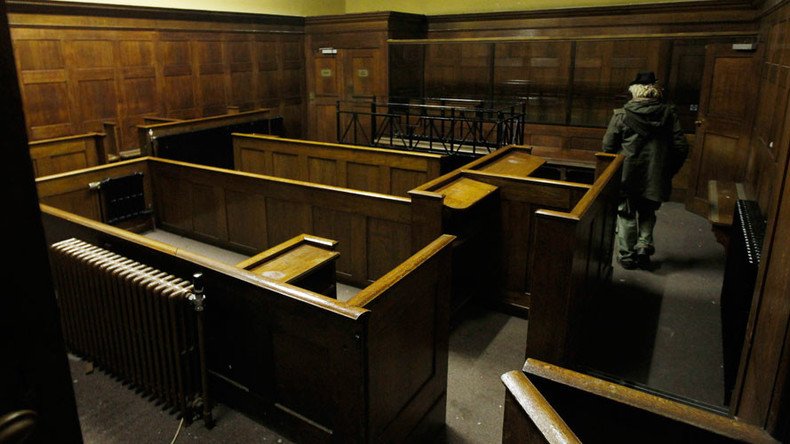 A man who rejected an offer from MI5 to become an informant has been convicted of planning to join Islamic State (IS, formerly ISIS/ISIL) in a secretive trial at the Old Bailey.
Secret justice, which many claim is at odds with the most fundamental principles of British law, is becoming increasingly normalized.
The latest trial of this kind was that of Somali-born Anas Abdalla, who was alleged to have attempted to smuggle himself out of the UK in 2013 to join IS.

Abdalla was found in a truck full of cannisters at Dover and claimed he was trying to escape years of harassment by MI5 officers who were attempting to recruit him.
The secrecy order specifically pertained to "any evidence which is called by the prosecution which confirms or denies any allegation of contact, or attempted contact, between MI5 and [Abdalla]," and "any allegation… that [Abdalla] would not be allowed by MI5 to live and progress normal expectations and achievements in life."

Given the level of secrecy, it not is not possible to report on the specific evidence, but Abdalla was convicted of preparing to join IS.

It emerged during the trial that Abdalla had come to believe the security services had caused his girlfriend to leave him, his bank card to stop working and jobs to fall through.
"This is the stuff of nightmares from which there is no escape. This is what happens when you are targeted by the security services and decline to cooperate,"Rajiv Menon QC told the jury as part of Abdalla's defence.
You can share this story on social media: