Bad Vibes: Couple's kinky exploit ends with lost sex toy & trip to emergency room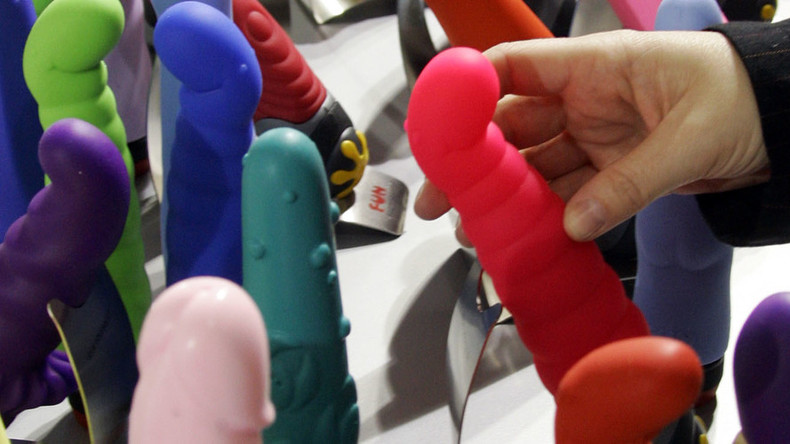 A young woman was left red in the face when an erotic experiment ended up in A&E, after a seven-inch-long sex toy "disappeared" inside her.
Student teacher Emma Phillips was rushed to Wrexham Maelor hospital in North Wales after an amorous Saturday night with her partner Lee Miller took a potentially dangerous turn. The couple was left "shocked" when they found themselves unable to retrieve the sex toy they were using.
Read more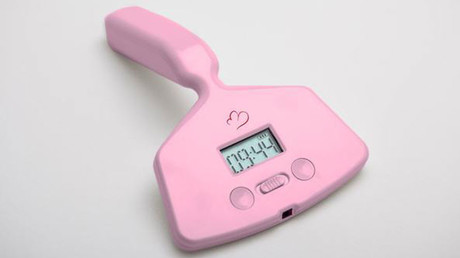 The 24 year old explained that she first thought Miller had hidden the toy, but suddenly felt it vibrate inside her when she lay down on her stomach. "It was stuck low down and at one point was even wedged behind my hip," she recounted.
The couple attempted to extract the vibrator several times, even resorting to trying a fork handle and BBQ prongs, but were left with no other option than to call an ambulance around 7am.
"For a while, Lee was suggesting all kinds of wonderful options," Phillips told the press. "He tried a kitchen fork handle, which we won't be using again, and said he could feel it at one point but that it was too far up – it was a goner.
"He tried BBQ prongs too but after a certain point – after an hour of trying – we knew were going to have to go to hospital. We were both a bit shocked."
She was subjected to an emergency x-ray and surgery, in which doctors were forced to cut through her bowel after they were unable to extract the toy rectally. Phillips could now be left using a colostomy bag for over six months.
The mother-of-one and her partner decided to use the misadventure to warn others about how to use sex toys safely. She hopes the awkwardness of these situations will not stop people in the same predicament from calling for medical help.
"We weren't going to do anything about it because of the embarrassment – there's a big taboo about it – but we knew we needed help," she said. "I want to say a massive thank you to the ambulance crew and Wrexham Hospital staff who were really good, really reassuring and non-judgmental.
"There is a big taboo about this, but it really isn't a big deal. You hear about people becoming really ill or even dying because they're too embarrassed to get help – I would hate that to happen to someone."