Cutting immigration matters more to Brits than single market access, poll finds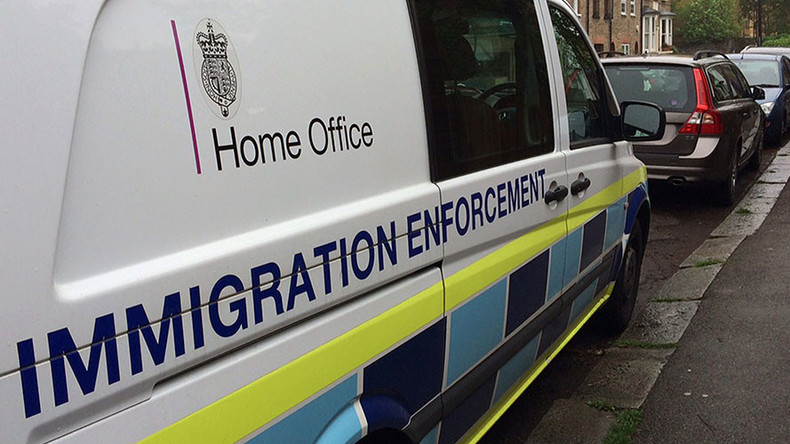 British people don't care about Europe's single market as much as they care about keeping immigrants out, a snap poll revealed.
A survey by Sky Data found more than half of those questioned wanted immigration controls to be the government's number one priority – only 40 percent believed it should be the UK's access to the single market.
But the results of the poll also showed a heavy generational divide. Britons up to 34 years of age mostly supported continued trade with the European Union (57 to 38 percent), while those born before the 1960s would rather see a tightening of British borders (65 to 27 percent).
"If Theresa May can deliver her promise to control immigration, she will be cheered by the majority of Britons," said Sky Data's head Harry Carr.
"But many, particularly the young, feel that this will come at too high a price if it means losing access to the single market.
"How she deals with the twin tasks of negotiating Brexit and attempting to unite a divided electorate may do much to define her premiership."
The results came after May announced she would trigger Article 50 of the Lisbon Treaty, commencing the formal Brexit process, at some point next March. The move will include a Great Repeal Bill to scrap the 1972 Act that bound Britain to the common market.
The pound dropped to its lowest level since July after her speech, below both the euro and the US dollar.
You can share this story on social media: