EU's chief Brexit negotiator Verhofstadt mocks Tory ministers on Facebook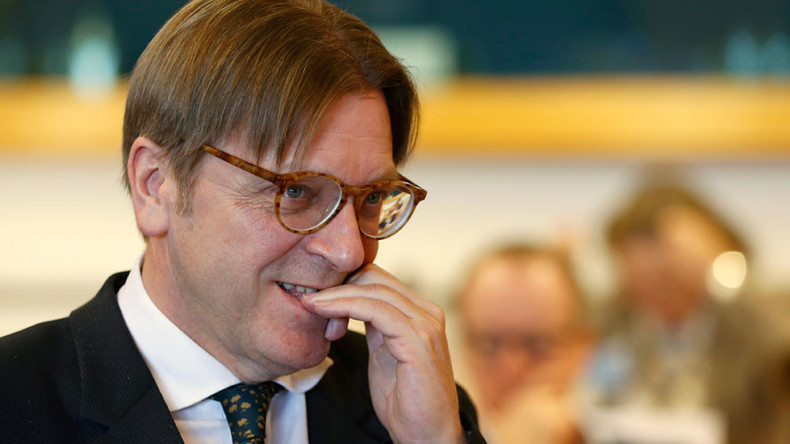 The European Parliament's chief Brexit negotiator, Guy Verhofstadt, has taken to social media to hit out at three British government ministers for their mixed messages over the UK's post-Brexit future.
In a Facebook post, Verhofstadt criticized Boris Johnson's apparently contradictory stance on Turkey after the foreign secretary said the government would help the country "in any way" with its efforts to join the EU.
"So Boris wants to help Turkey join the EU – after he just campaigned for the UK to leave the EU on the basis that Turkey would be joining the EU in the near future," Verhofstadt wrote.
He also took issue with Defence Secretary Michael Fallon's claim the UK would block any attempt to form a common military force as long as it was part of the bloc.
"The UK defense minister says the UK will block EU efforts to enhance its security capabilities, even though the UK is leaving the EU – yet they say they want an enhanced security relationship with the EU after Brexit."
He also targeted Trade Secretary Liam Fox, who recently suggested Britain would pull out of the EU's customs union and pursue a free trade economic agenda.
Read more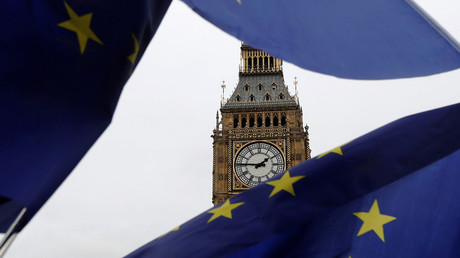 "Liam Fox … has indicated the UK will leave the EU's customs union because he thinks other markets are more important – while his prime minister tells us the EU27 'will sign' an ambitious trade deal with the UK."
"Politics never fails to surprise me!" he added.
The relationship between Britain and European leaders has become increasingly confrontational in recent weeks.
Verhofstadt's comments follow similar remarks by the German finance minister, Wolfgang Schäuble, after Johnson claimed single market access and free movement had "nothing to do with each other."
Schäuble responded by offering to send Johnson a copy of the Lisbon Treaty so he could "read about the fact that there's a certain connection between the single market and the four freedoms. At a pinch, I could talk about it in English."