Sex crime in Scotland up 50% in last decade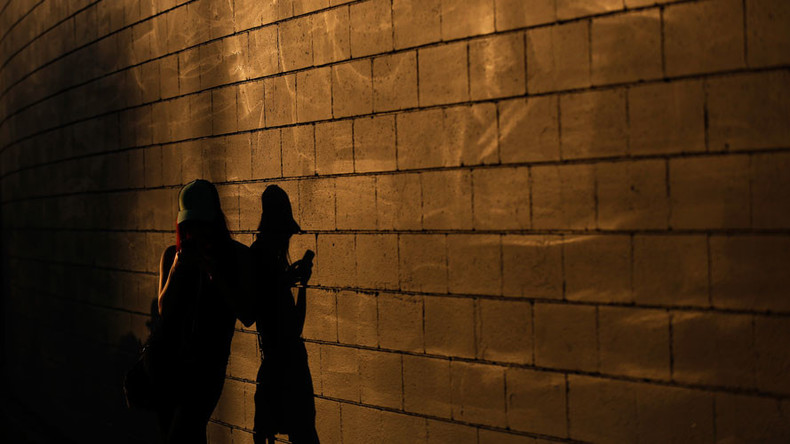 Sex crime in Scotland has increased by 53 percent in the last nine years – hitting a 45-year high – according to newly released government figures.
While total crime fell to its lowest rate since 1974, sex crime, violent crime and vandalism were found to be on the rise.
Despite an overall 4 percent drop in recorded crime, the figures indicate sex crimes increased by 7 percent in the last year, the Scottish government's annual report on recorded crime reveals.
More than 10,000 sex crimes were reported to Police Scotland in 2015-2016, with 43 percent of these cases involving child victims.
The figures indicate that although the number of rapes dropped slightly, attempted rape, sexual assault and other sex crimes increased.
Ministers and senior officers have said the surge in sex crime, which has been on the rise since 2008/09, is largely driven by an uptick in reported historical cases and increased victim confidence in reporting this type of crime.
Cabinet Secretary for Justice Michael Matheson said: "While higher levels of recorded sexual crime are broadly in line with UK trends, include a significant number of historical cases and may reflect greater willingness by victims to come forward, such incidents are completely unacceptable."
Read more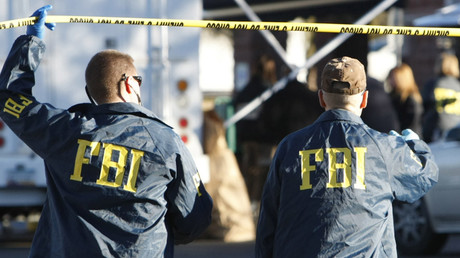 Deputy Chief Constable Iain Livingstone explained victims are nowadays more willing to come forward.
"The increase in the report of sexual crime is in part a reflection of the increased level of confidence the public has in reporting this type of crime to the police with the knowledge that every complaint will be handled sensitively and professionally. This equally applies to reports of historical abuse."
Opposition politicians however criticized the government for not doing enough to tackle sex crime.
Scottish Conservative Shadow Justice Secretary Douglas Ross said: "The Scottish government may crow about what it sees as record-low levels of crime. But that doesn't tell the whole story, and will be of no comfort to the increasing number of victims of sexual crime.
"Reporting of historic crime may make up part of this, but it's clear there is an extremely alarming trend here."