15 million Britons check their smart devices at night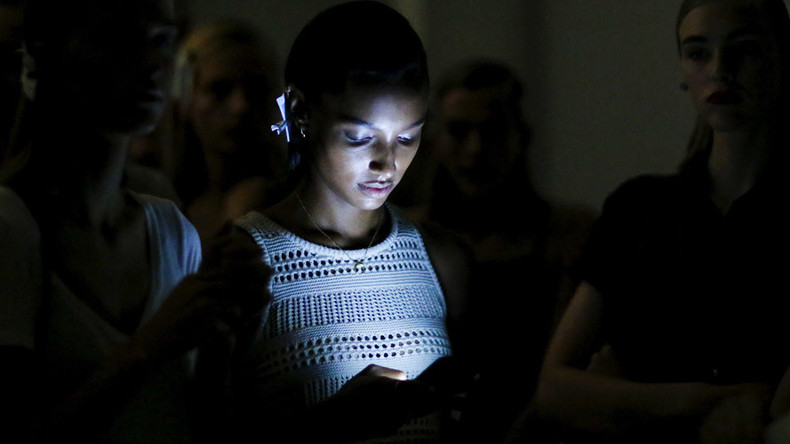 A third of the UK's smartphone users—an estimated 15 million people— are waking up in the middle of the night and checking their devices, new research suggests.
The study, published on Monday by business consultancy firm Deloitte, found that 10 percent of the 4,000 respondents reach for their smartphones immediately after waking up, and more than half check their devices within 15 minutes.
"For the first time we have captured data on the UK population's nocturnal smartphone habits and have found that the smartphone is truly a 24/7 device," said Paul Lee, head of technology, media and telecommunications research at Deloitte.
Younger Britons are more likely to check their phones at night, with 50 percent of 18- to 24-year-olds admitting to doing it. Meanwhile, just 14 percent of over-65-year-olds said they did it.
Checking instant messages and social media were the most popular nocturnal activities, the study found.
Nearly 40 percent of all 25-34 year olds—the highest rate among the age groups— argued with their partners over "excessive" smartphone use. Rates dropped to 33 percent among both 18 to 24s and 25- to 44-year-olds.
Read more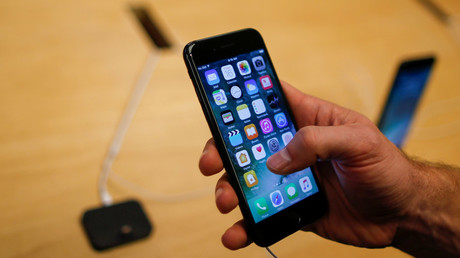 "Smartphones can enhance social lives, but overuse can be perceived as anti-social, and cause argument," the report warned.
Deloitte suggested that formal and informal rules will continue to emerge to regulate smartphone usage.
"When meeting with friends for drinks, phone usage might be discouraged by requiring the first person to use their device to buy the next round," the study reads.
The findings also indicate that for the first time ever, smartphone ownership has overtaken laptop use. However, the report suggested that smartphone ownership may be reaching a saturation point, with grown in new users slowing to just seven percent in the year to June 2016, a drop from nine percent in the previous year.
"It is clear from our research that we are reaching an age of 'peak smartphone'," Lee said.
However, the report adds a dose of perspective, noting that that usage "will plateau at a level which positions it as the most successful consumer electronics."